There is something mystical about cold smoking, maybe it's the 1,000's of years hard-wired into our genetics, maybe. maybe not.
I've spent a long time, compiling – what I think is a beneficial resource for a full rundown on cold-smoking meat (obviously), fruit, spices, or whatever you come with.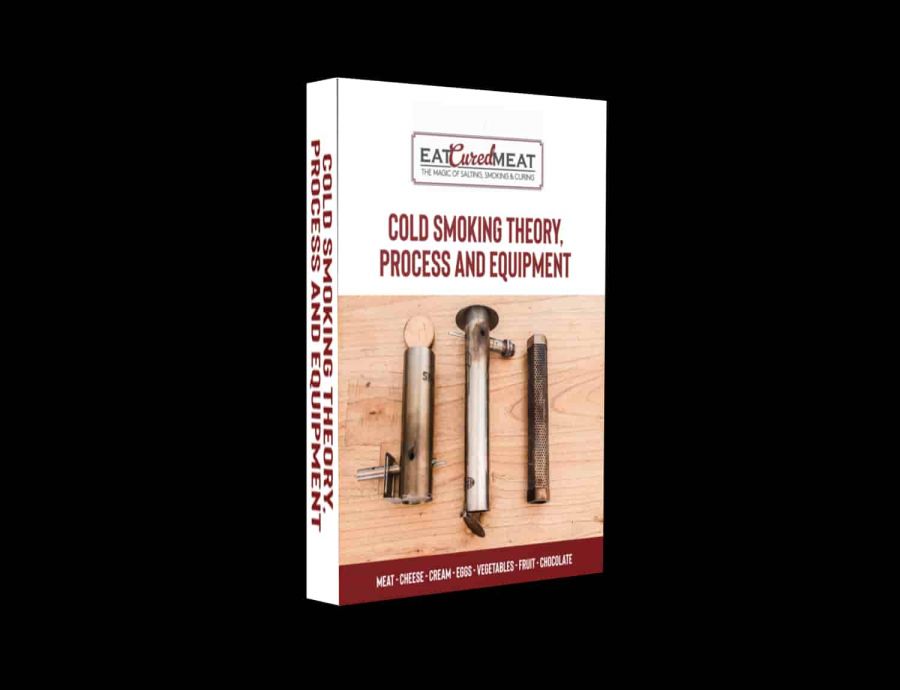 The owner of a top cold smoker generator company humbly said the depth of this booklet was incredible when I sent a draft!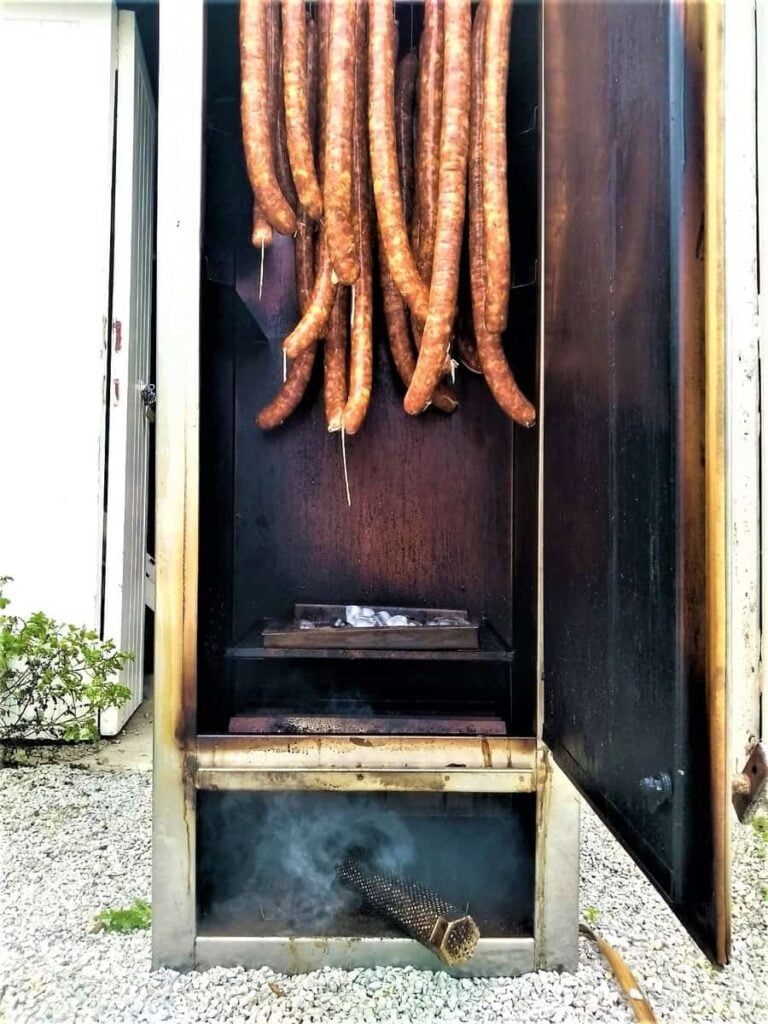 ---
50 page downloadable pdf/ebook
Different methods explained and techniques you can do at home
Cold Smoking Process Covered in Detail. Salt and its effects.
Cold Smoke for Flavor – not just meat. Explore other foods you can enhance
As well as this guide, you will get some secret hard-to-find insider info I've learned over the last few decades.