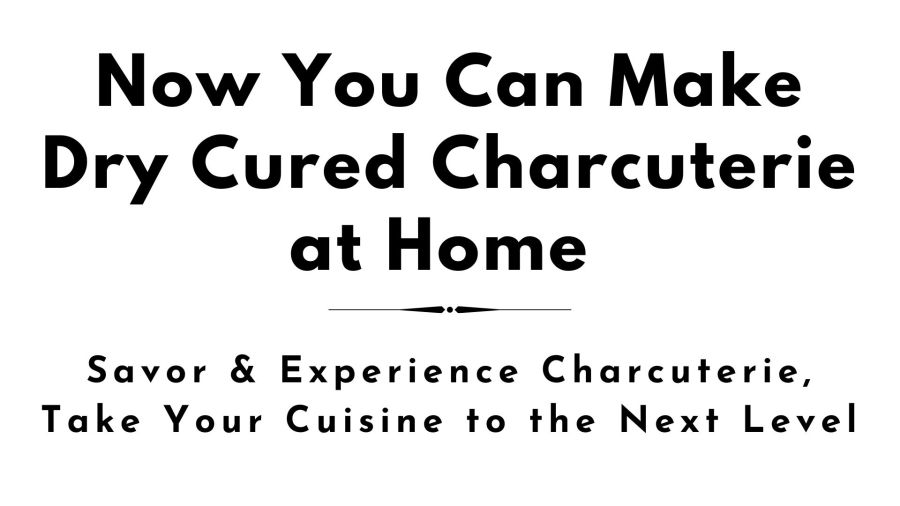 Learn the Proven Methods for Curing and Smoking
Detailed video guides covering content not easily available

Charcuterie – Create High-Value Cured Meat at Home
Often seen as the pinnacle of fine food, demystifying curing for you

Deeper Understanding of Charcuterie Explained
Sharing 20 years of my passion for cured and smoked meats

Avoid Over-salted Curing of Meats and Get Precision
You will learn all the common mistakes and how to overcome them

Whatever Your Cooking Skill – Charcuterie can be Done at Your Home
Techniques, tools, and equipment – easy ideas and ways

Making Cured Smoked goods Without a Smoker
Learn what to Use for Smoke Flavor without actually using a Smoker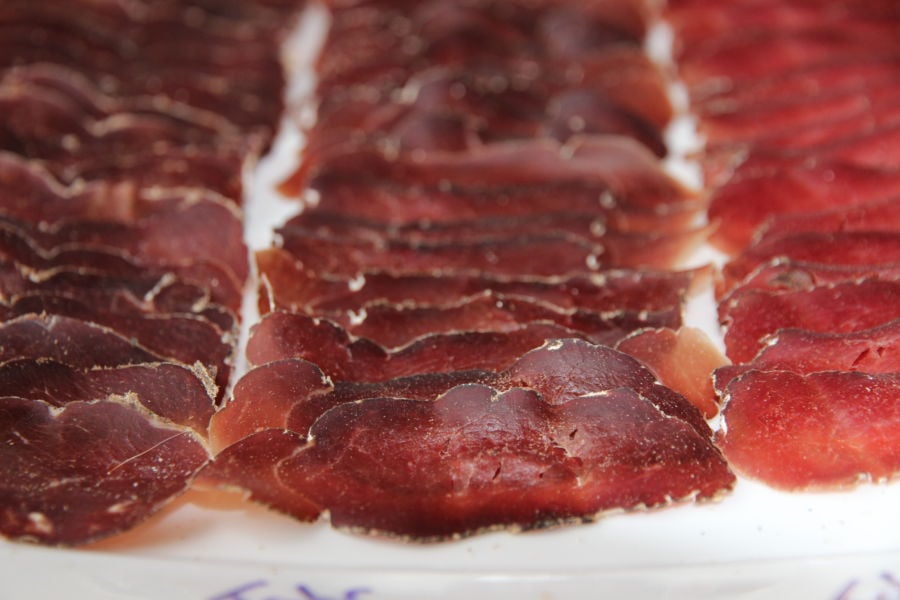 I've now introduced hundreds of people to meat curing through my courses, this is a complete package that can start you the right way on the charcuterie journey!
What's In This Course:
23 Videos, 70 mins of Guidance – How to & What You Can Use at Home
Course site uses a built-in messaging chat system with me for help you along the way
Spreadsheet for 9 of my favorite recipes, which auto-calculates ingredient quantities (some epic recipes like Garlic/Juniper Bacon dry-cured bacon took 15 years to refine)
Master technique of dry curing meat, from which you can create 1,000's of variations
Printable Guides for all of my favorite craft recipes
A detailed guide on curing meat using a regular kitchen fridge
Spice Guide Sheet to develop your own charcuterie flavors!
"chat" with me inside the course, message me for any query/guidance
Also Included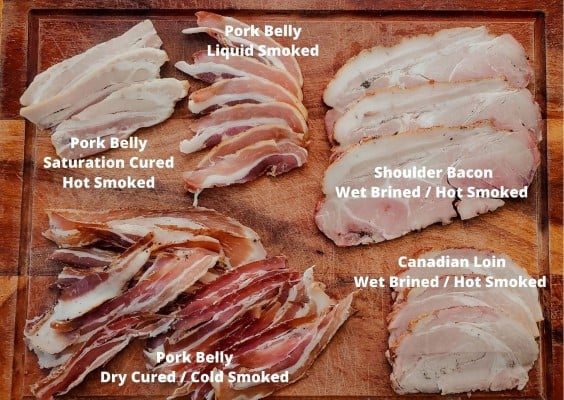 "Every Style of Bacon" Course
extra 60 minutes of video – How to & What You Can Use at Home
All the different smokers explained
Also how you can smoke, without a smoker
Bacon Recipes, including my Favorite House Bacon Style
Auto-Calc Sheets and Printable Recipes
Whole Muscle Meat Curing Course
$99
INCLUDES BONUS BACON COURSE
---
"Epic detail without deviation, and the meats I've cured, it's been a tasty adventure!"

Daniel S.
"I've been on the fence about starting meat curing, so glad I found this course – it puts all the different bits together"

Ted C.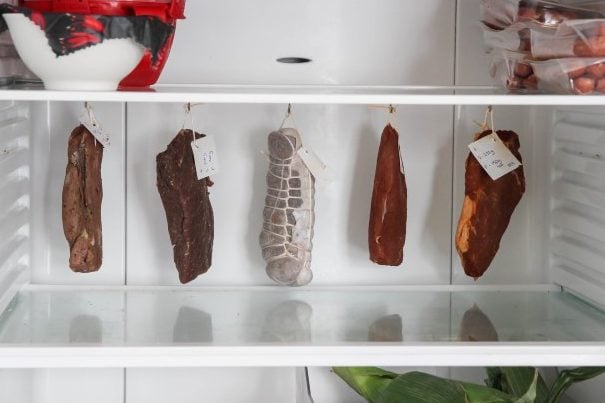 Whole Muscle Meat Curing Course
$99
INCLUDES BONUS BACON COURSE
---