LEARN THE INSIDERS GUIDE TO ACCURATE & SAFE MEAT CURING
The theory and practice of meat curing. Detailed video guides covering content not easily available online

HIGH-LEVEL ASPECTS – TO PRODUCE EPIC CHARCUTERIE
The framework of meat curing from a food science-based approach, not hit & miss traditional styles.

LEARN AT YOUR OWN PACE, UNLIMITED ACCESS
Take your time & enjoy understanding how to make your own dry-cured charcuterie!

MORE THEN JUST 'THE RECIPE' – NEXT LEVEL FOOD
Dry Curing meat is much more than just a recipe, gain the skills to take your meat to the next level

LEARN THE MASTER RECIPE FOR DRY CURING MEAT
100's of cured meat based on this technique. Develop your own charcuterie style once you gain this knowledge

GAIN INSIGHT INTO AN ANCIENT ART & CRAFT – CURING MEAT
The craft of charcuterie is slightly taciturn in nature, dry curing your own meat creates the x-factor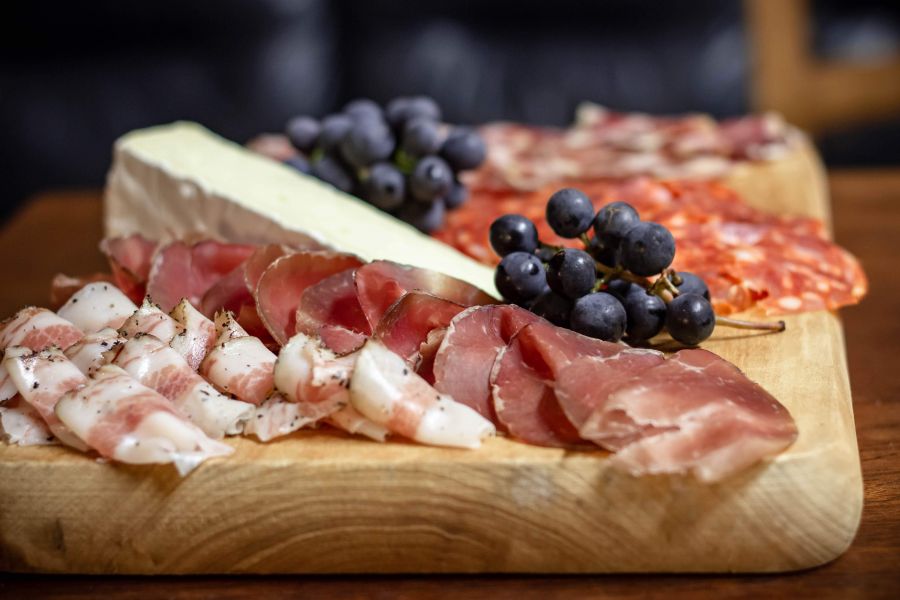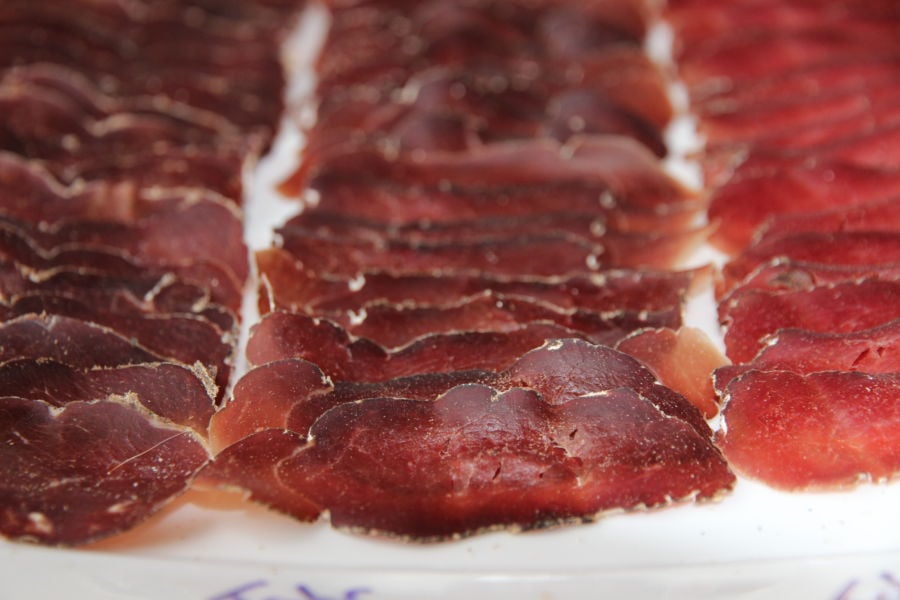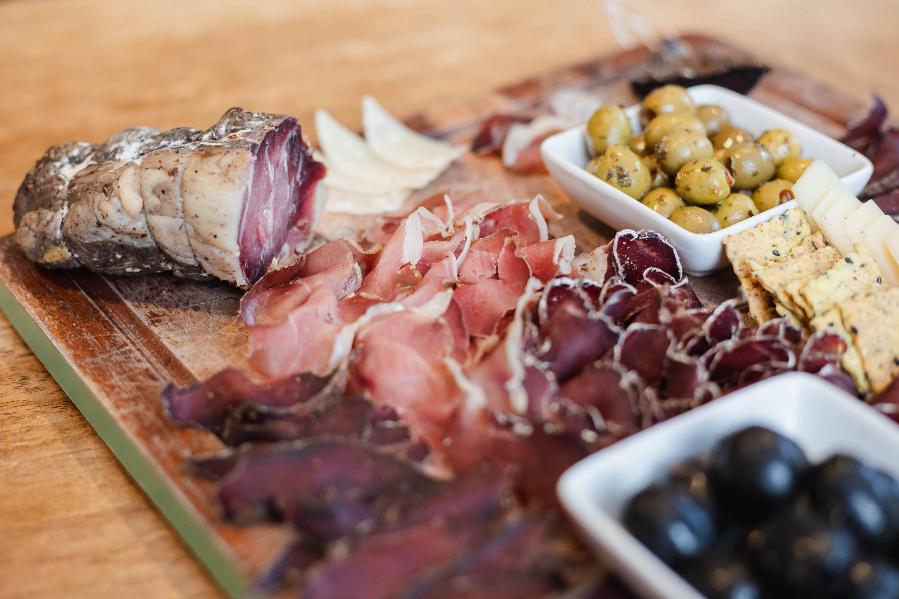 Modular Video Course
Hosted on Podia a minimalist, ad-free platform site – very good service. I choose this due to the chat mode to help you along the way.
This Course Also Includes:
Guide on The Theory & Process of Cold smoking meat, cream, spices & vegetables and more
Guide to DIY Curing Chamber Builds with a 2nd Hand Fridge – Dry Cure Meat any time of the year
Spreadsheet for 9 of my favorite recipes, which auto-calculates ingredient quantities (some recipes of my own creation like Tom's Garlic/Juniper Bacon!)
Master technique of Dry Curing Meat, from which you can create 1,000's of variations
Spice & Flavor Profile Cheat Sheet I've created for you
Manual Sheets for all 9 of my Favorite Recipes
A detailed guide on Curing Meat Using a Regular Kitchen Fridge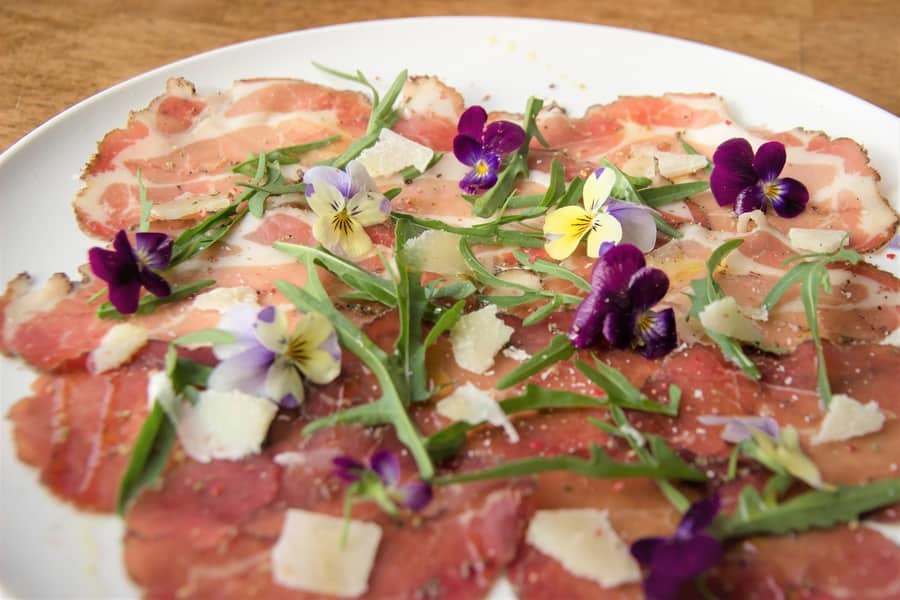 50% off Charcuterie Course Ends