Firstly the DIY Design & Build Booklet, this is a sneek peek.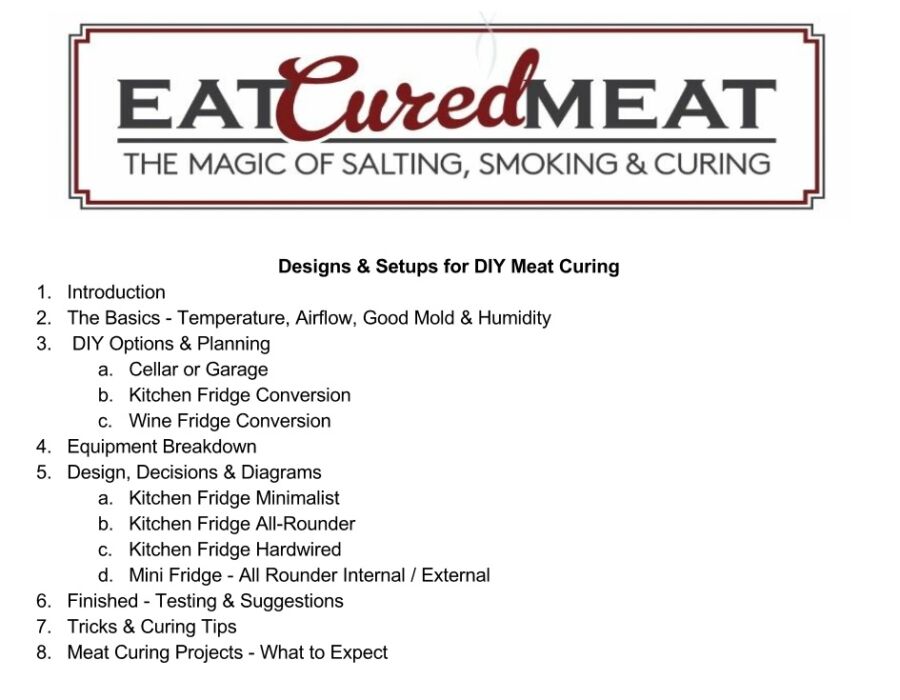 It's a 30 page guide on all the options I've come across over the last 15 years. – Check it out here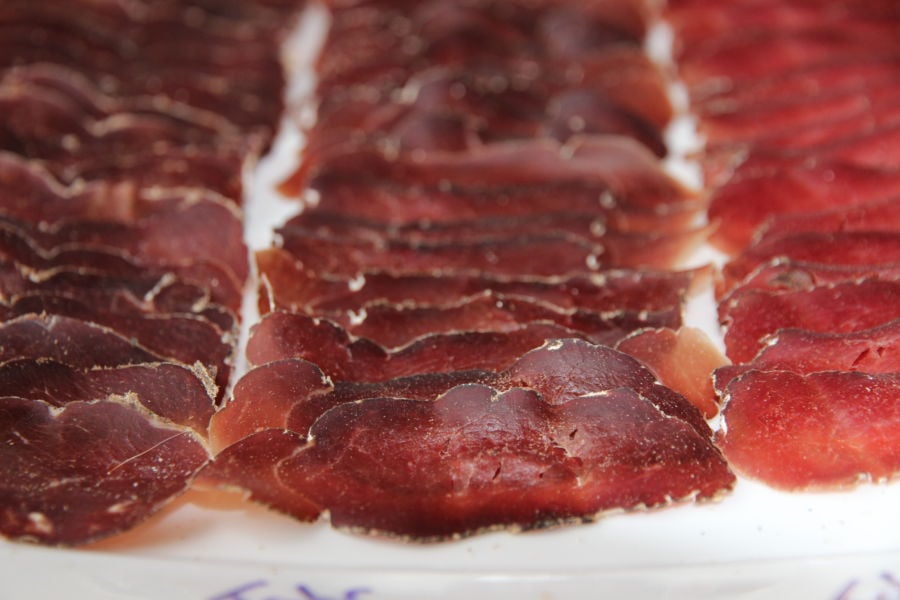 Craft of Whole Muscle Charcuterie Online Course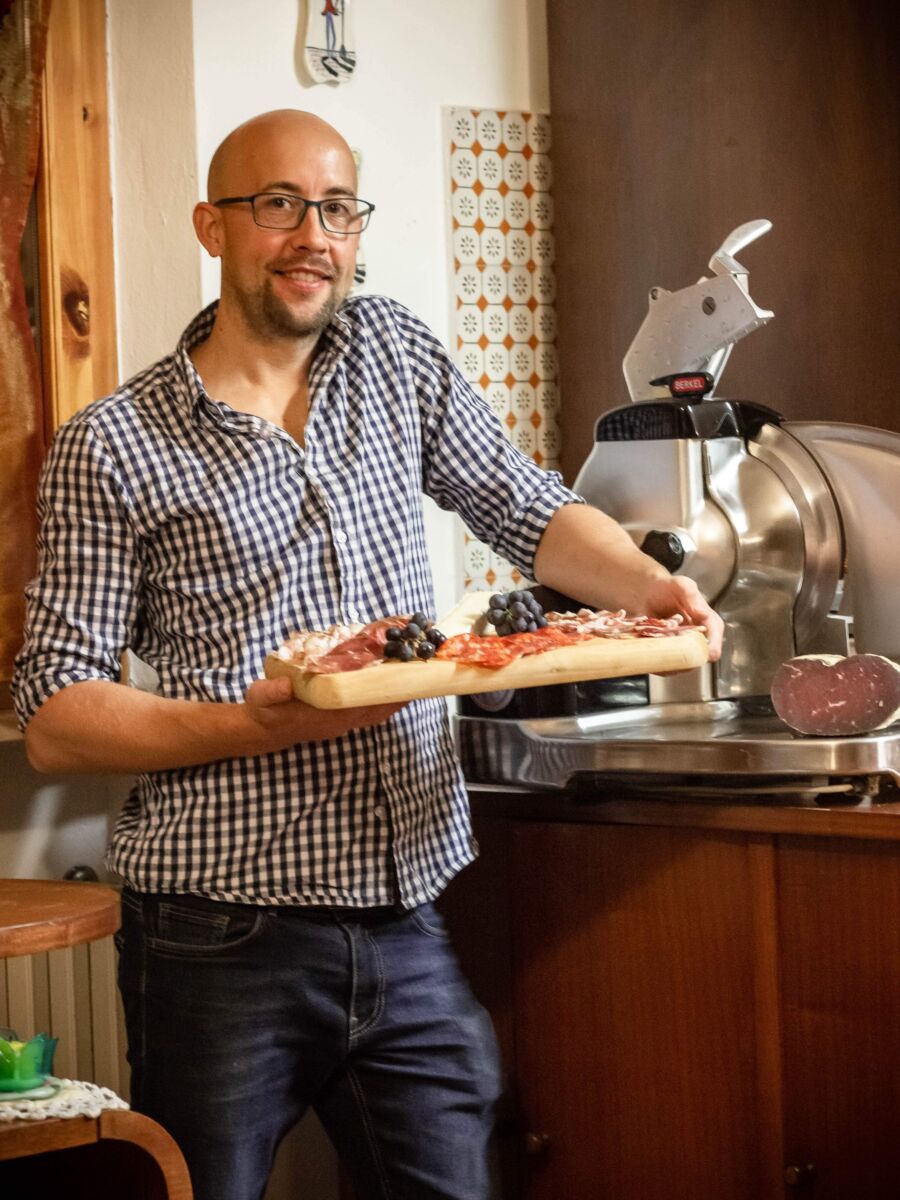 I'm completely fascinated with making dry-cured meat and sharing the amazing flavors you can create at home.
After curing for nearly 20 years, with a focus on dry-curing classic Italian and exotic ideas also. I've got a charcuterie course covering what you need, how to do it, and some insider tips.
Start today making your own delicious pancetta, braesola, or dry-cured bacon with this course the 50% of does end at the end of April 2021 also.
It's all bundled together as a formidable resource - check out my Meat Curing Course Here.