Firstly the DIY Design & Build Booklet, this is a sneek peek.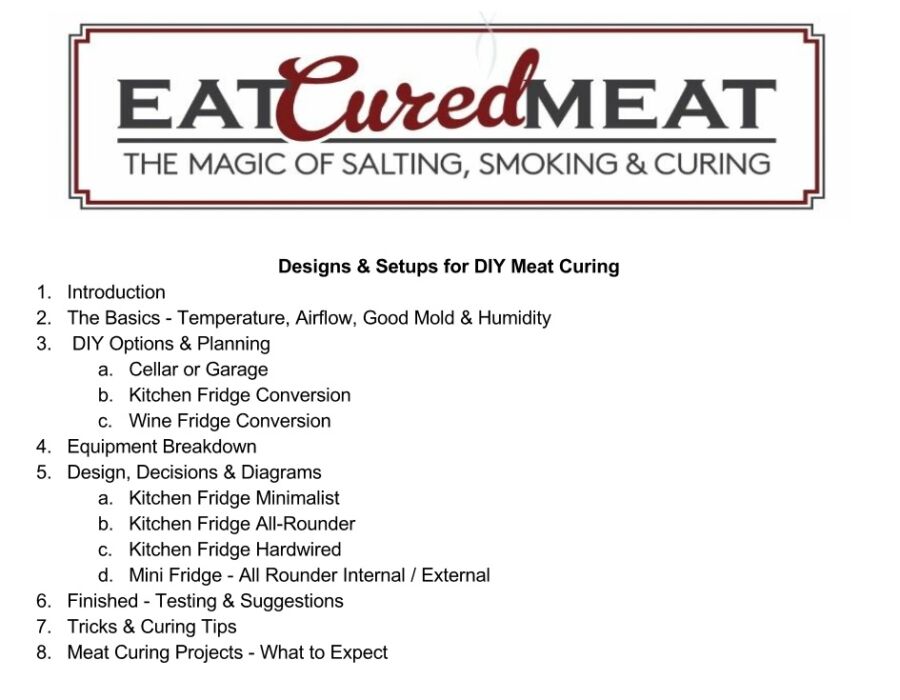 It's a 30 page guide on all the options I've come across over the last 15 years. – Check it out here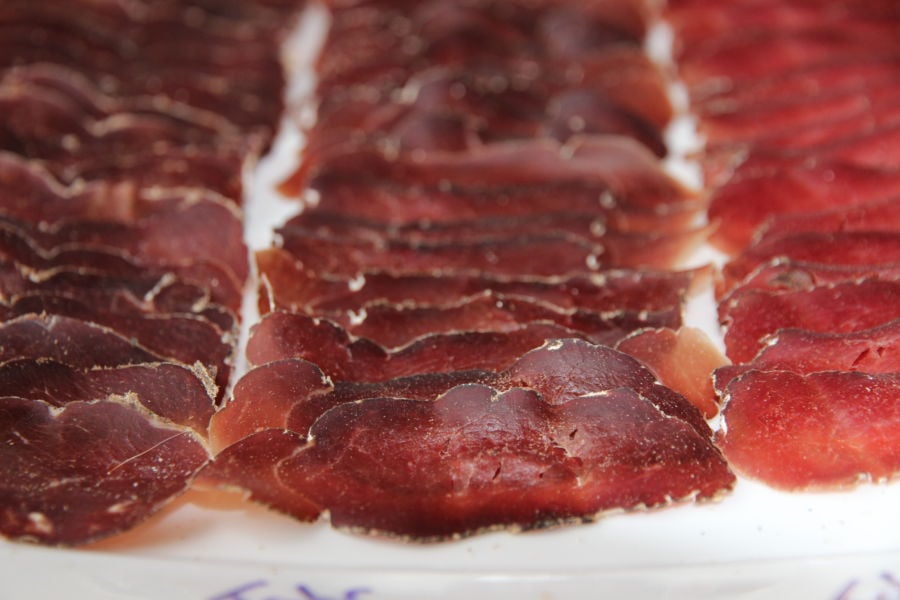 Craft of Whole Muscle Charcuterie Online Course

40% off my Online Charcuterie Course for a limited time.
It's been super popular & if you want convenient lifetime access to my meat curing course, find out more here