Why Eat Cured Meat?
I (Tom Mueller) started Eat Cured Meat to learn, develop, and showcase his passion for smoking and curing meat and any other interesting food. After about 20 years (from 20-40 years of age), I starting 'blogging' about it.
Meat curing information online, seemed always hard to find & hard to follow if you could find it!.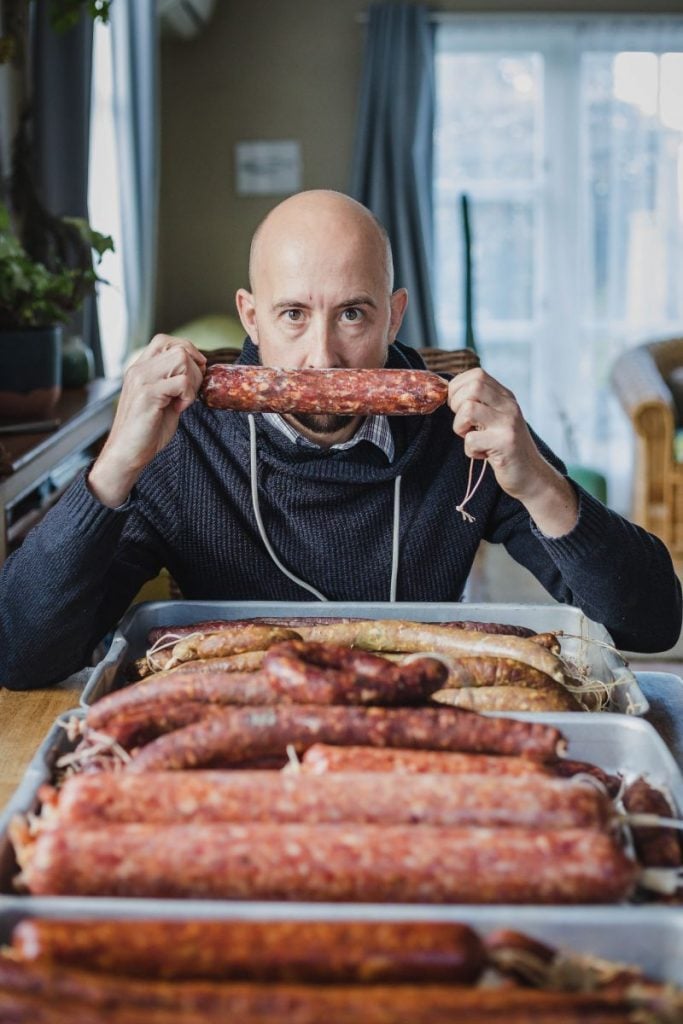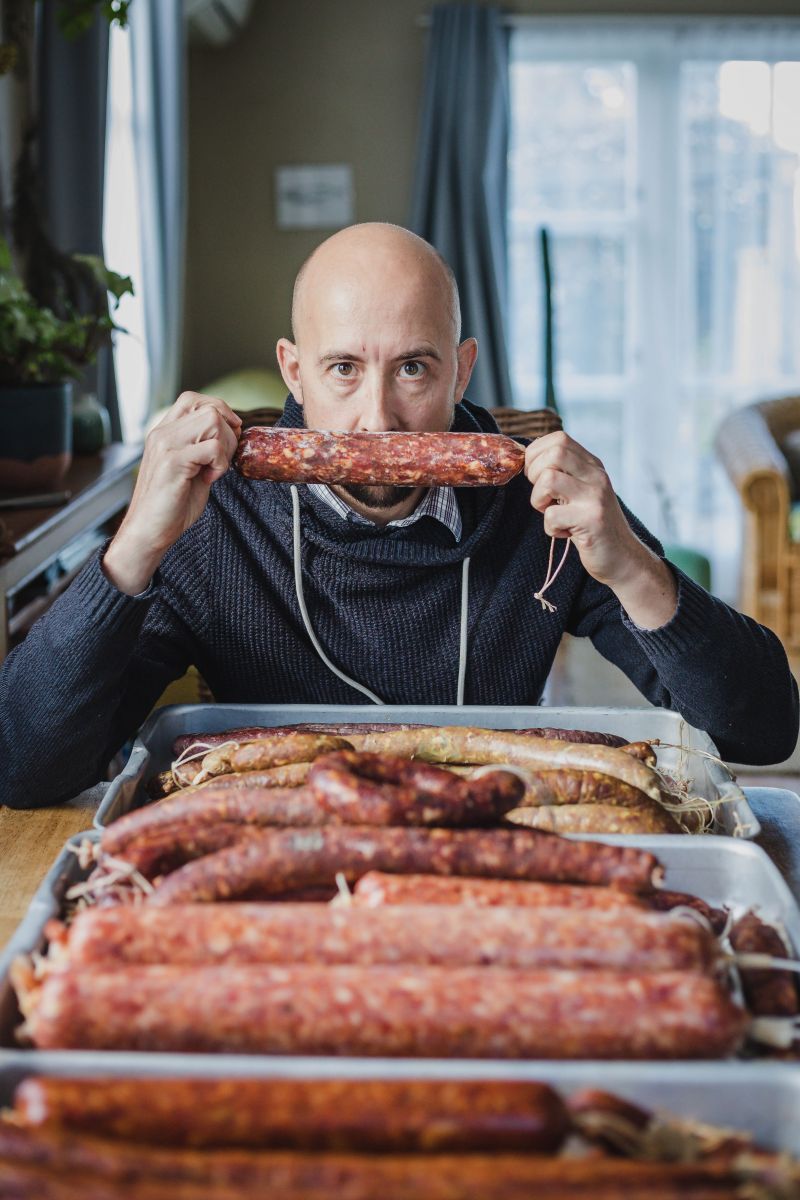 Consistent information that was backed up by some experience and expertise is what I strive for – hence the drive to create a resource began.
Being very keen on hunting, the fridge and freezer are quite often full of meat. The high quality of wild meat in New Zealand helps focus attention on truly celebrating the meat harvest by using various curing and smoking techniques.
How it Started
In 2018, Eat Cured Meat was born, sharing the knowledge gathered over the past few decades. The goal was to demystify the sometimes confusing world of smoking, curing, and salting.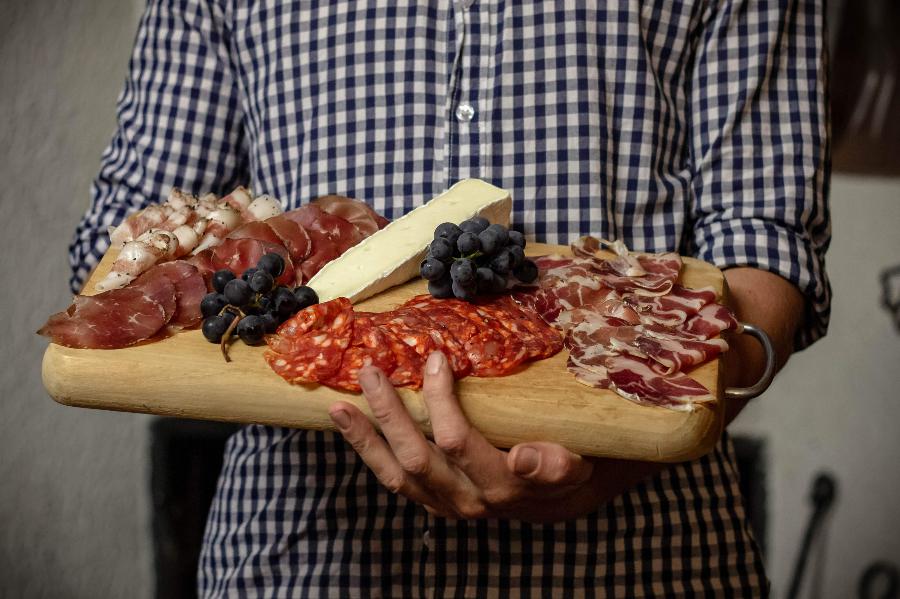 The first introductory course I did was in Dorset, England – at 'River Cottage'. It's a smallholder /sustainability/homegrown inspirational empire that has developed over the years. When I was very interested in it, it was much smaller than it's a much higher level of popularity now.
Hanging around with butchers and learning traditional techniques was fascinating, but I contrasted this with studying meat science textbooks in relation to meat curing.
The fascination with the history and ways different cultures cure and smoking meat has also lead to long travel adventures to the home of classic salumi dry curing meats – Italy among other cultures with depth about curing and preservation.

Coming up with tools, guides and calculators was also a way of helping others start their journey into curing meat.
Meat Curing is the slowest food around in some ways, a contrast to our speedy western cultures.