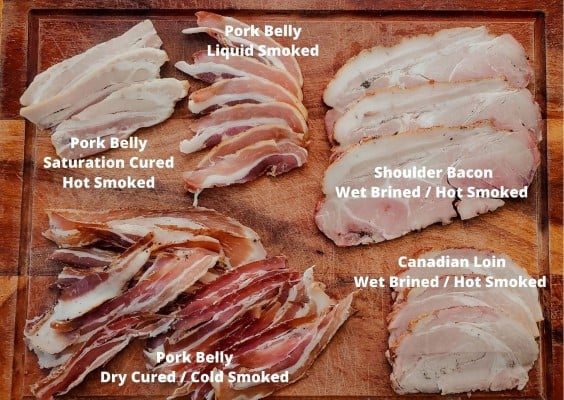 I've spent considerable time learning about meat curing in Italy, Europe, America, and other countries.
I'm Tom, a few decades ago, I got passionate about meat curing; I harvest meat in New Zealand and was looking for ways to glorify it. One of my top accolades was being invited to Judge at the World Charcuterie Awards in London, crazy. Through my courses, I share my passion for this incredible preservation and flavor craft. So you too can make your own charcuterie at home.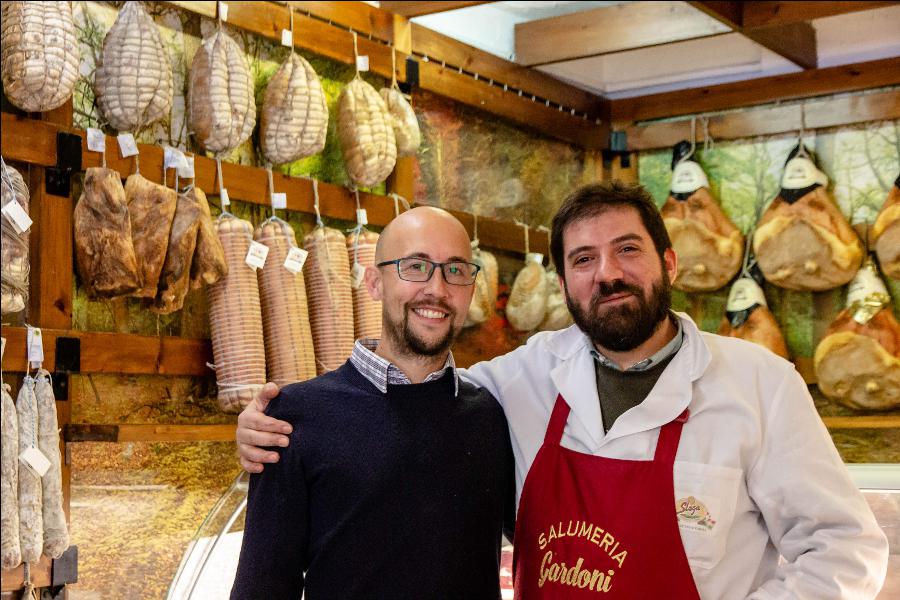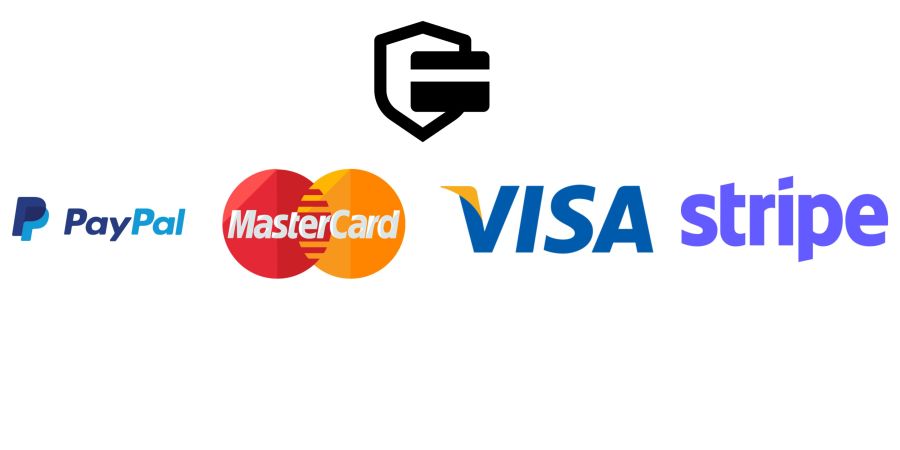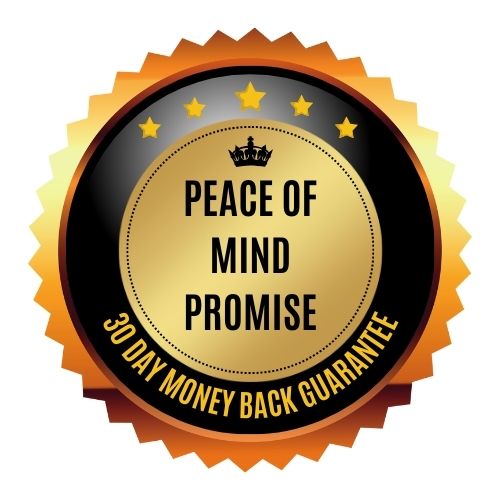 Every Bacon Making Way
---
Choose the bacon-making method that suits you
Smoker Styles Explained
---
Buyers Guide and Tips about every style of smokers and an overview of how they work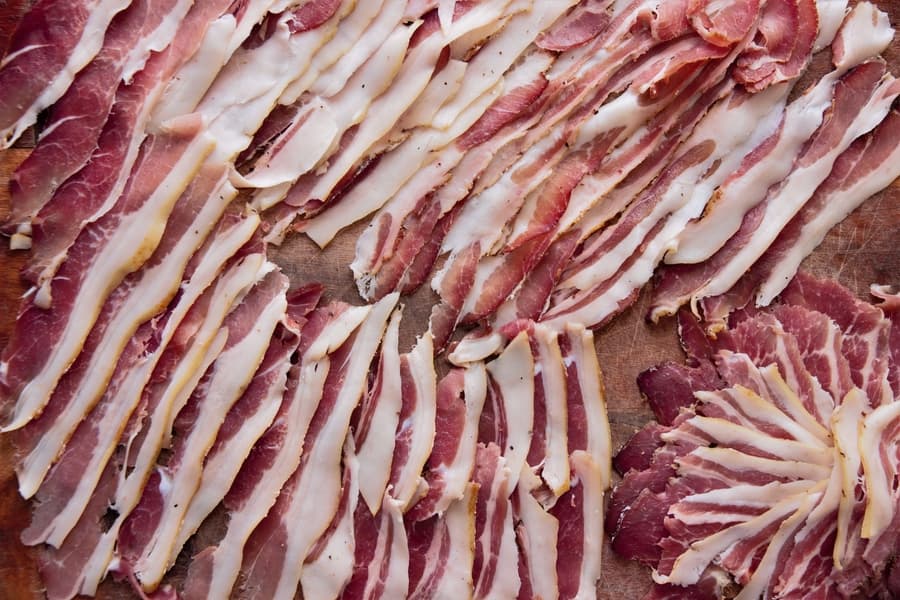 My Recipe Guides and Printable Sheet
---
Get precise recipes for consistent bacon every time
How to Make Smokey Bacon without a Smoker
---
No need to have a smoker for homemade bacon, I'll show you how, just in your regular kitchen!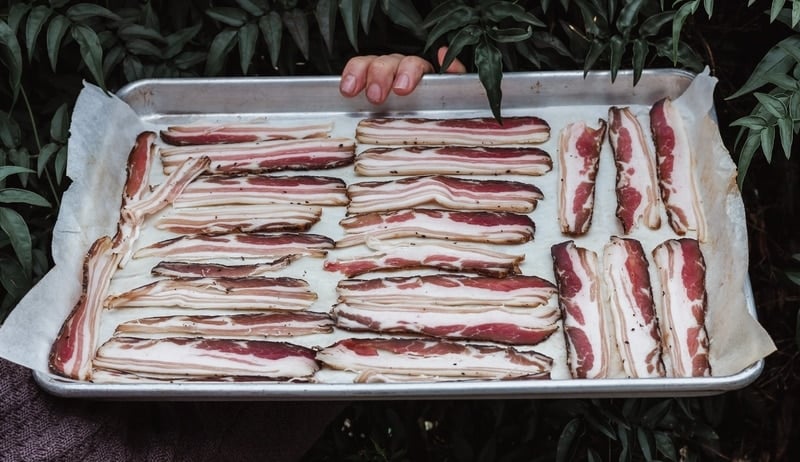 What the Course Includes:
60-plus minutes of video
Guide and Tips about Smokers – Videos and docs
Recipe Guide Sheets that auto-calculate ingredients
Printable bacon recipe sheets to make it easier for you
How to Use Smoker Accessories for hot and cold smoking
My goal was for this course to open the door to the world of meat curing and charcuterie
"live chat" with me inside the course