Smoke generators are like the ultimate cold or hot smoking device.
I've been smoking stuff (not just meat) for the last few decades.
For the last 10 years I have used a smoke generator.
What I really love – the variable pumps which mean you can adjust the flow of smoke into your smoking chamber. As the old saying goes 'set and forget' (well keep an eye on it still).
The 'venturi effect'draws the smoke into the chamber.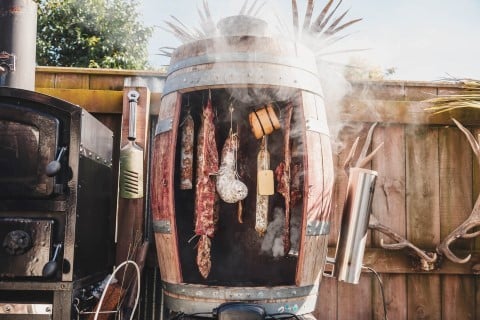 The most useful ways to use these I have found are:
bolted on to a kettle grill for cold smoking
attached to a smokehouse, cabinet or chamber(old fridge)
adding smoke to a gas grill BBQ
But really I think the possibilities are endless!
Chambers you could use for a smoke generator:
Traditional smoking box
Grill barbecue
Wine barrel (hang stuff)
Old Fridge
Gas Grill Burner (removed gas bottle of course and grease tray)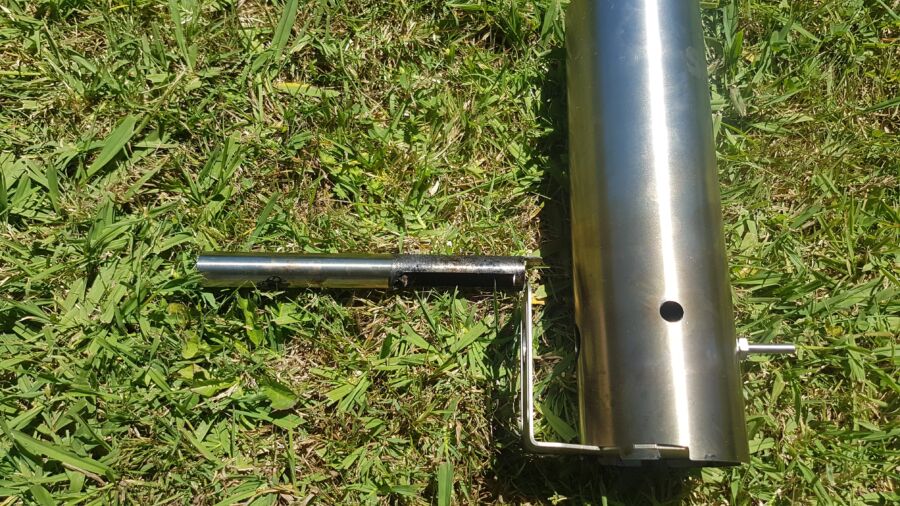 I've gone through all the options, and by far Smokai is my go-to. I've field tested both the 1L 'classic' and the 3L 'magnum' extensively.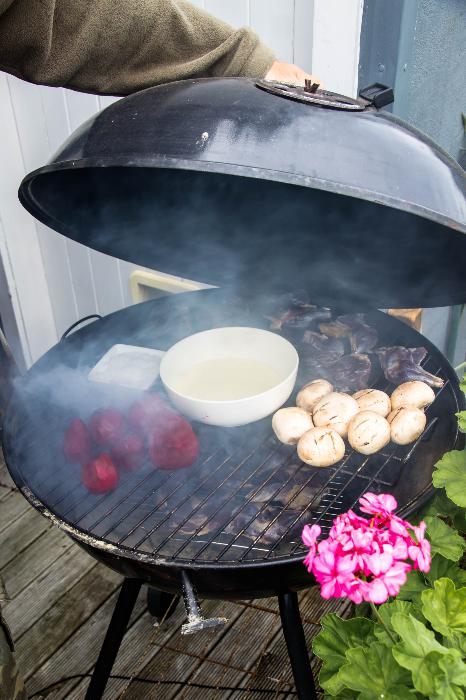 Don't even bother with Smoke Daddy or UFO
Why, they don't burn as clean, they don't put out consistent burn and they go through alot of wood.
Tips
You will get oil residue build-up, so a scrap down every now and then is useful to keep the airflow so the pump can work effectively.
Make sure you have it going nicely, a decent lighting device through one of the holes get things going. Like a small creme brulee torch, but when you are using wood chips 2-10mm – you can use a normal lighter.
Now of course you can use indirect cooking on a gas grill or other device, like a kettle grill or drum smoker. Then just have the smokai pumping the smoke in.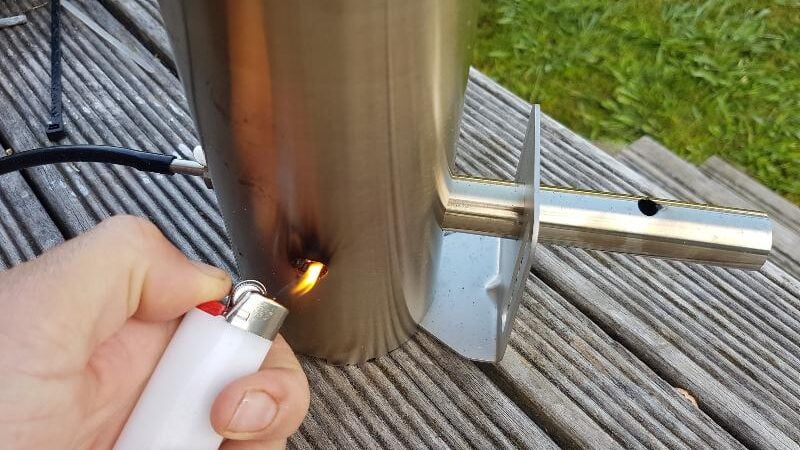 The best one I have found is actually made in New Zealand but it's only a small company.
Comes in any size from little 4-hour burn to 32 hours burning for a large smokehouse application
Solid Stainless Steel Design
Long burning times
Burns clean
Easy to light when using wood chips (can use wood pellets as well)
Comes with any power adaptor you want in the world
Nearly 10 years of R+D refinements
Buy direct for the inventor of smoke generators – Smokai's Site Click Here.
One 'load' of wood pellets can last 4-6 hours – but sometimes they run out of stock. It's a big load too.
The US version like the 'big kahuna' Smoke Daddy, works on a similar principle, they run for 3-4 hours. Which seems brutally inefficient.
The aspects of burning are not clean, which pushes me away from this product alot.