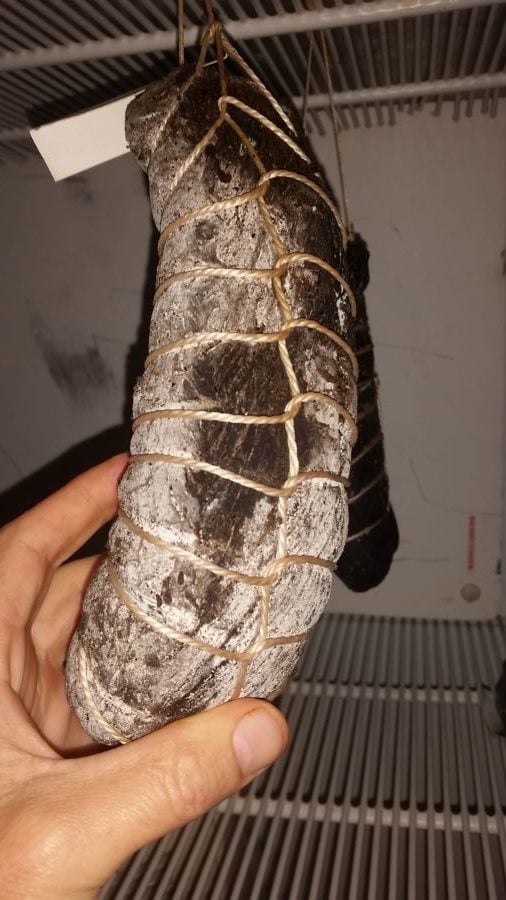 Choosing the best humidifier is about getting the right device for your meat curing chamber based on size and capacity in my opinion.
There are a few other criteria as well, like making sure it's ultrasonic (vibrates producing a fine water vapor). It's a cool fog in other words.
Having one that powers on when the controller is on is key too.
This will be the component that cycles on and off the most to keeps the meat from drying out, but also keeping the meat moisture enough to dry slowly from the inside out.
I've been through a few humidifiers and wanted to point you in the right direction from what I have learned.
Best Humidifiers for a Meat Curing Chamber
Homasy (also known as VicTsing) Humidifier
Crane Drop Humidifier
Further Details on the Humidifiers
I created this page because it was struggle to find quality information for building a curing chamber myself, to help, I will get into a bit more detail about each of these products why they well are suited for either smaller or larger DIY curing chambers.
The other decision is to figure out if you want the humidifier inside or outside the chamber.
Why are these the Best Humidifiers for a Curing Chamber?
You are looking at around $50 for either option, but it depends on the space you have in the chamber or if you want to pipe in the moisture externally (if you got the room easier to place it inside).
No.1 Homasy Humidifier – Capacity and Space is a balanced, easy cleaning large refill cap.
No.2 Crane Drop Humidifier Decent tank, 1-2 weeks running time
Size: Medium size good for a fridge, maybe a bit big for mini fridge
Capacity: 0.6 gallon or 2L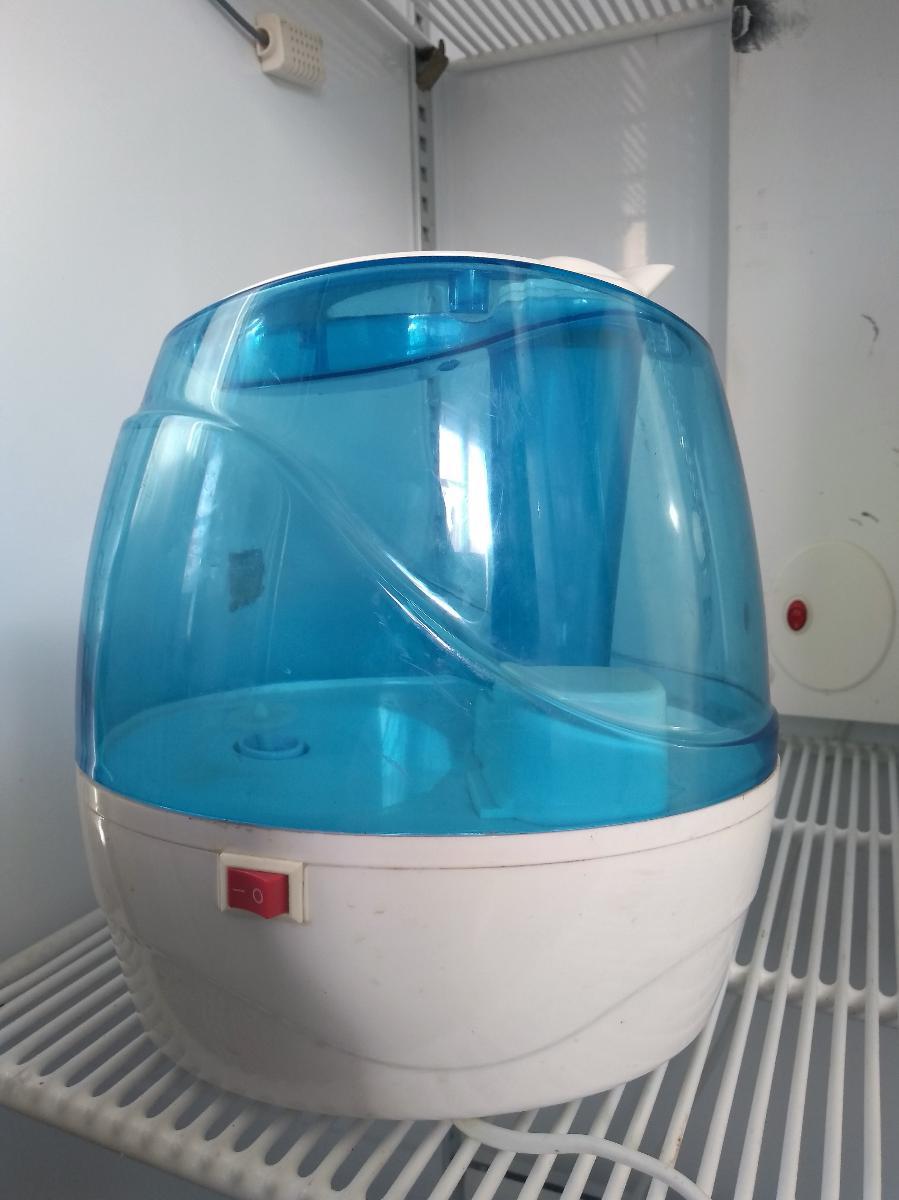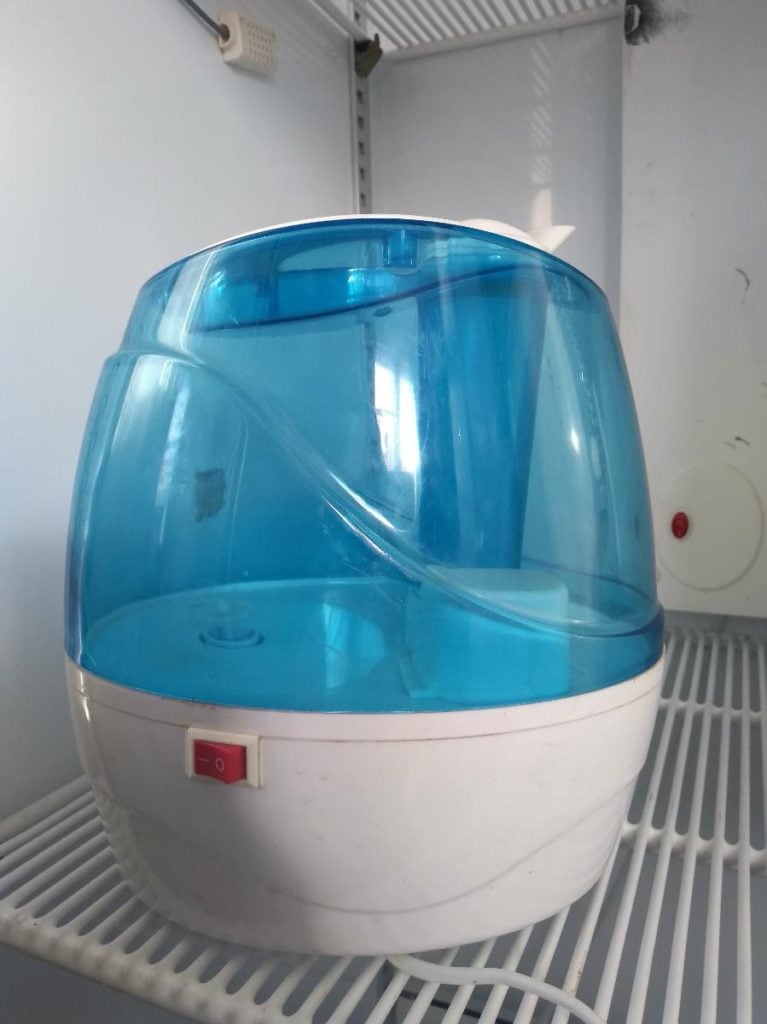 If you want a quick answer, this is the one you want for a curing chamber.
It's an all-around great ultrasonic humidifier, well-proven – check out all the reviews on Amazon with this humidifier you can either place it inside the chamber for user exhaust pipe something to come to the moisture in (it can get messy going through a fridge wall though! Easier to put it inside).
Here's the link on Amazon.
Size: medium good for fridge curing chamber
Capacity: 1 gallon, decent will get a long time out of this
One of my first humidifiers for meat curing was this design, its been around for a long time now.
But as many meat curing home enthusiasts will know, you end up having a look every day to see how those tasty cured meats are going. It's always a good idea to keep an eye on whats going on, especially when you are starting out with a new meat project.
Having the large filling is really helpful for cleaning the inside of the water tank. It's a simple design that is actually really hard to find on humidifiers for some reason.
Many of the reviews of this humidifier, go on about the build-up inside the tank, this is due to a poor cleaning regime. Once a week is ideal, I have left it for 2-3 weeks sometimes with minimal growth.
Check it out here on Amazon.
Humidifier Designs to Avoid
Cool Air Designs (can have sponges which will get moldy)
Warm Mist Models (varying conditions inside the chamber too much)
Dehumidifiers
It's something that many home curers end up getting and plugging into the other control outlet. Sometimes it isn't needed it really depends on the setup, it's something that can be added later on.
So doing the tests first with some simple shorter meat curing projects using whole muscle, like braesola, lonza, or dry-cured bacon – is a good way to test the setup.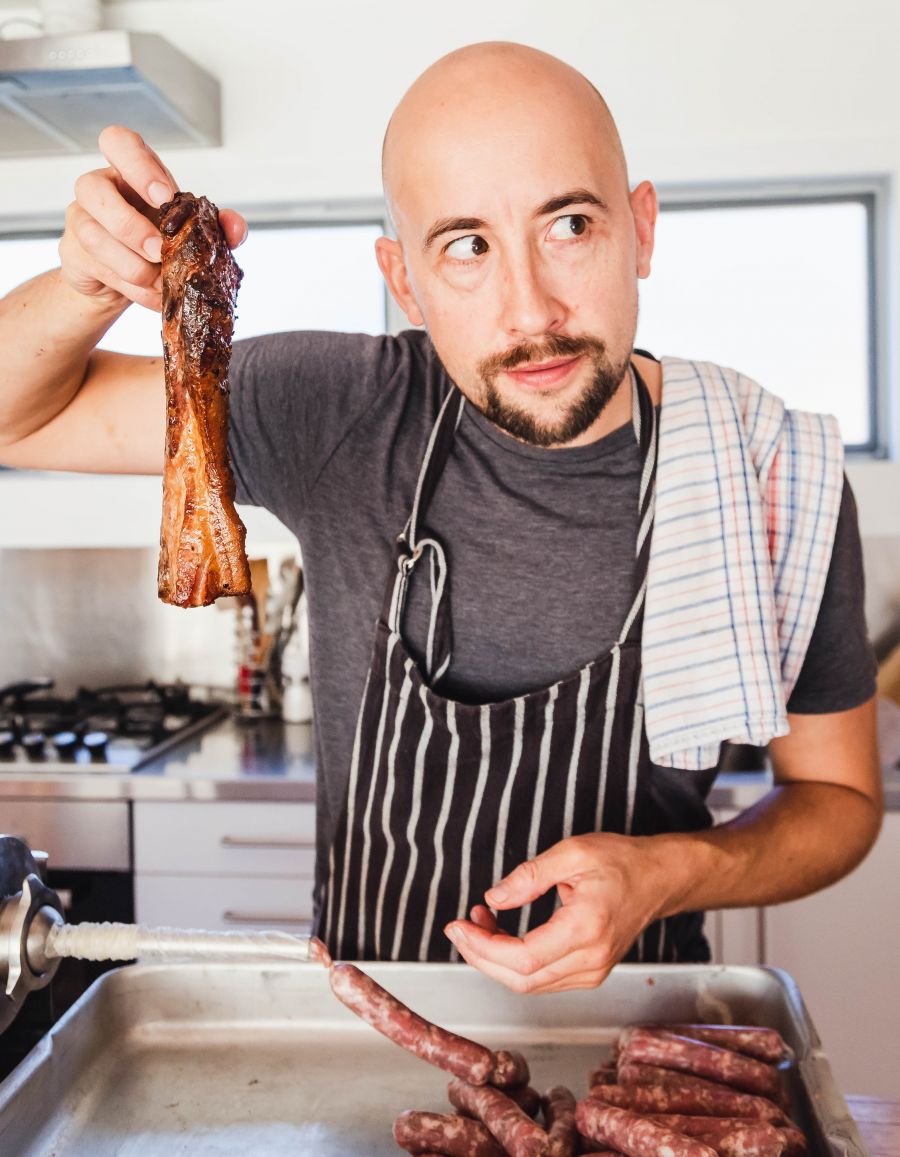 Thanks for dropping by, I've been passionate about meat curing for decades.
I Hunt, Fish, Forage, Buy, Butcher (Wannabe Norcini), Make, Savor (I'm not a Saviour), and love curing and smoking meat.
Learning and consuming in a circular fashion, I am always interested in what is happening around the curing and smoking world
Seeking the passionate behind the passion.