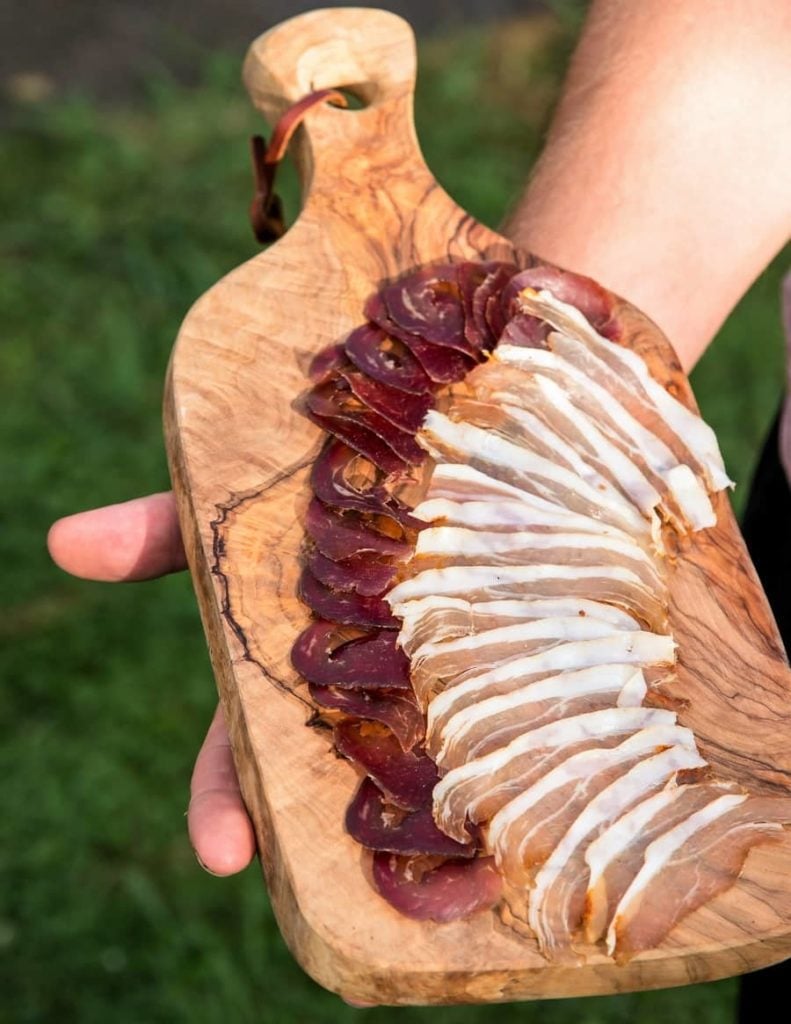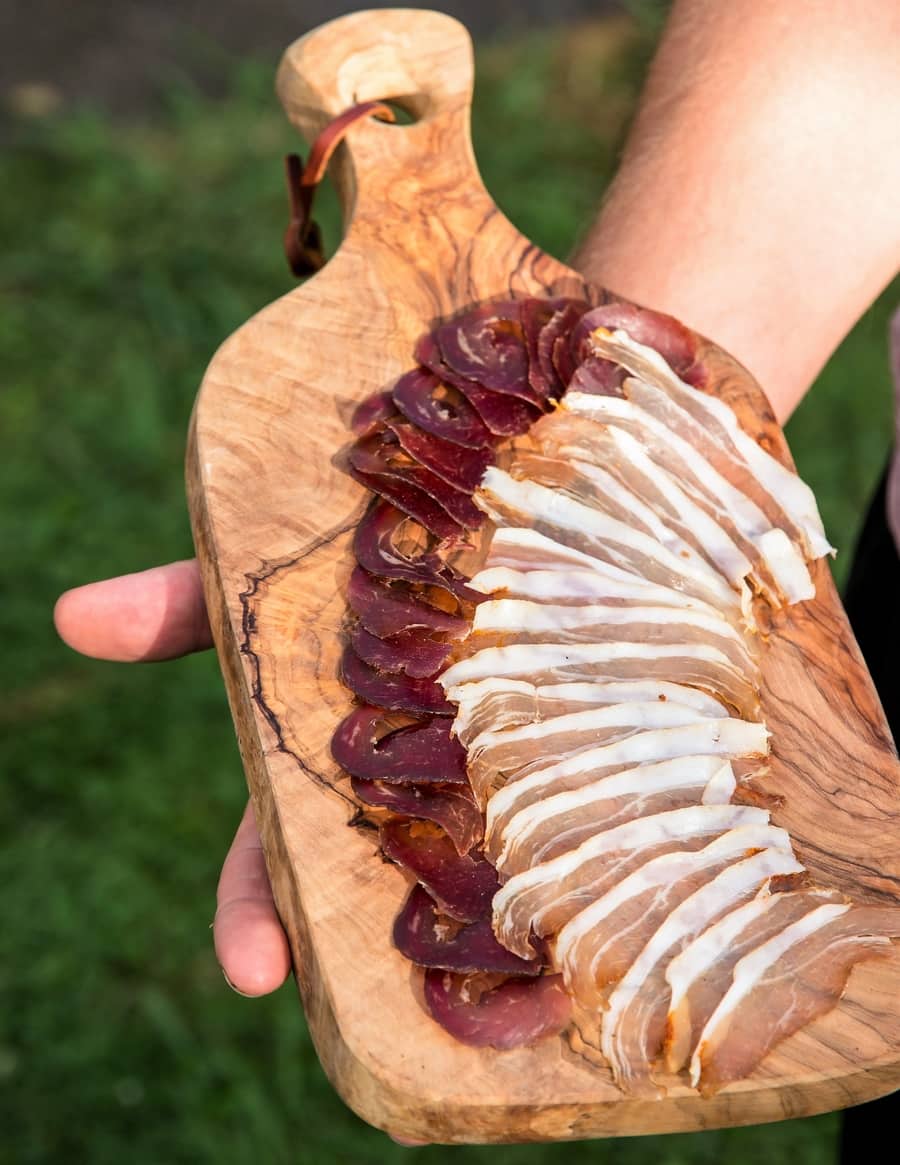 Nothing is more satisfying than when I serve a homemade plate of charcuterie to loved ones
I've spent many hours researching, testing, and collating info – so I put a lot of value in this guide. Having this setup will surely save you many hours of tracking down info.
The 30 pages goes into depth about:
Various Designs & and the meat science approach to the craft of dry-cured meats
A Collection of photos showcasing Good and Bad Molds on Dry Cured Meats
Key Factors & Theory – To create successful dry-cured meats at home
Complete Breakdown of Equipment needed for a curing chamber
This pdf booklet goes into much more detail than I have written about in the blog
With this type of 'environmental chamber' setup, I've also used it for drying spices, growing mushrooms, brewing, and making fruit leathers.
Also I've got some simple drying area options to talk about and 'out of box' solutions too.
There is also a dry-cured 'framework' recipe which is the basis for just about any type of charcuterie dry-cured meat product in detail I have included.