Welcome! You're Now Part of the
Eat Cured Meat Culinary Community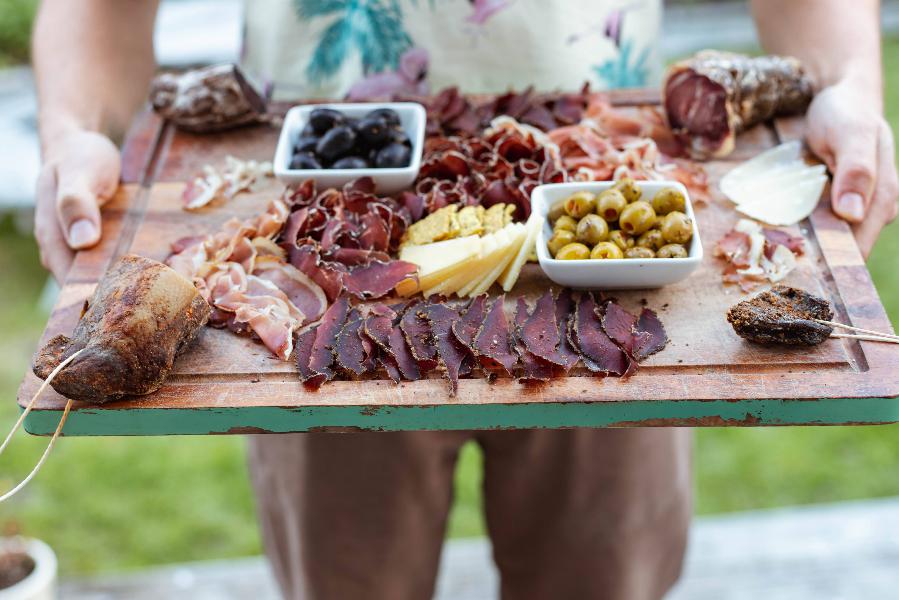 I've sent you the guide on setting up you're own charcuterie chamber at home + more tips and ninja tricks
I've noticed one of the hardest aspects of Learning Charcuterie is
Where to Start -which comes from making, writing, and testing aspects of this culinary craft for 20 odd years.
Some of the Most Common Mistakes Are:
Not Knowing the Signs that Curing is off-track
---
How to Avoid the Mistake Of Your Cured Meat Being Too Salty
---
Knowing the Good, Bad, and the Ugly Molds that Can Develop
---
Having Confidence That You Are Heading down the Right Track (Personal Charcuterie Coaching)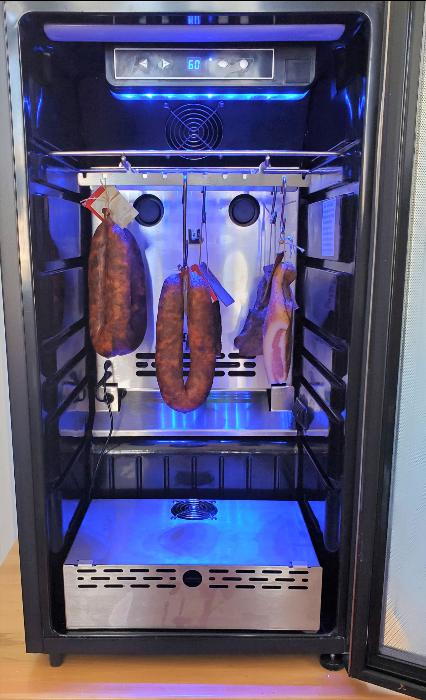 If you want these insights, I go into a lot of detail in my

whole muscle meat curing video course

which has been immensely popular!
What's In This Course:
23 Videos Rich in Detail – Over 70 minutes of Video
"live chat" with me inside the course
, so you get direct tutoring on hand.
Bundled into this course:
Spreadsheet for 9 of my favorite recipes
, which auto-calculates ingredient quantities (some epic recipes like Garlic/Juniper Bacon dry-cured bacon took 15 years to refine)
Master technique of dry curing meat, from which you can create 1,000's variations heat sheets for all 9 favorite recipes
A detailed guide on curing meat using a regular kitchen fridge