Background
I hunt, savor food, and love curing and smoking meat.
Learning and consuming in a circular way, I am always interested in what is happening around the curing and smoking world.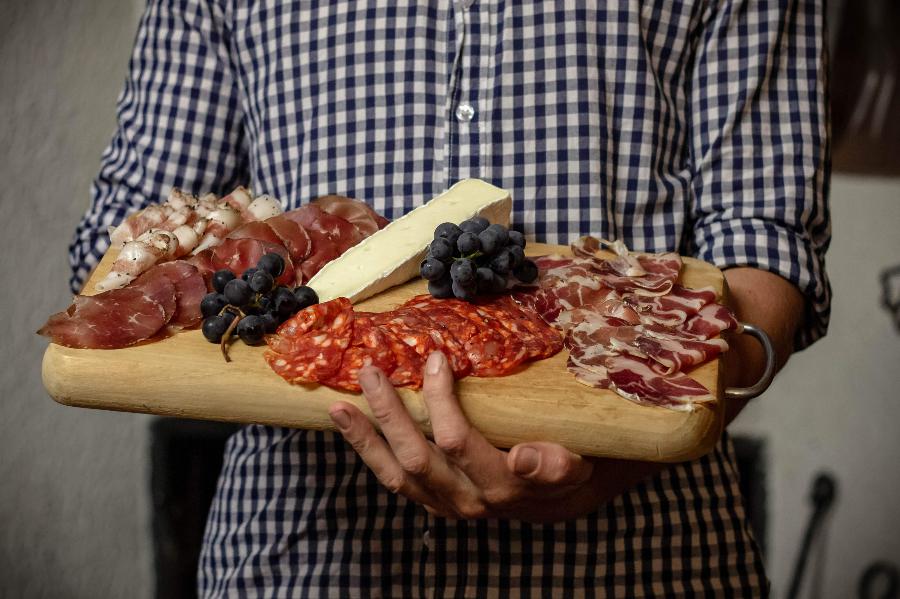 Old school with a mixology of new school technology and openness – in a nutshell.
My interest in writing started at University, having a wide area of courses from Marketing, Psychology through to Geography, Mass Media Communication, and Philosophy. Writing, researching and presenting have always been skills that I have enjoyed developing (I can talk too, but have slowly developed the subtle art of listening).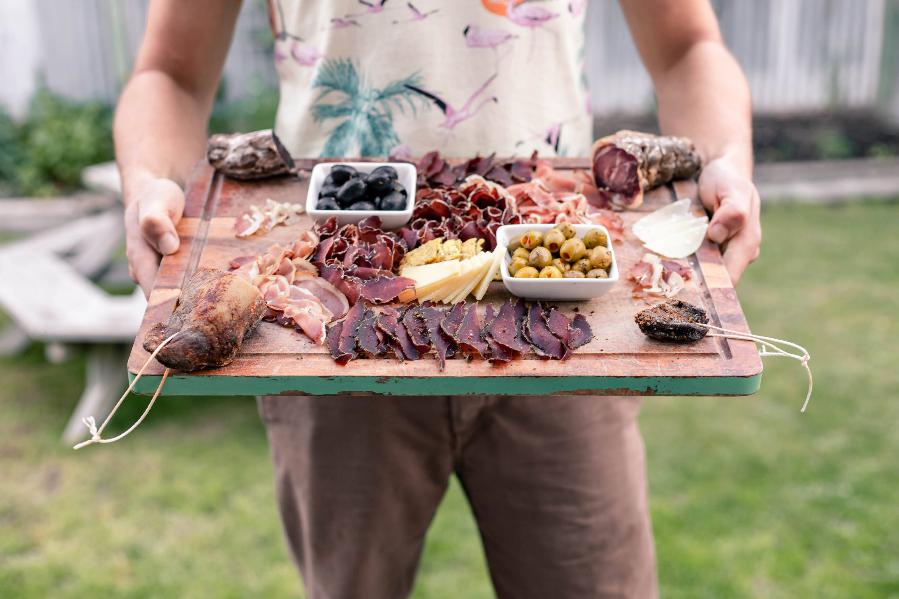 Being involved with some consulting in fine dining hospitality has also opened my mind to different flavors and spice ideas (what I like to call spice bombs).
Being partially brought up on a farm and in the city. I was fishing and hunting from about 5 years old. Luckily, I lived in a place where there was plentiful wildlife and opportunities to hunt everything from rabbit to deer.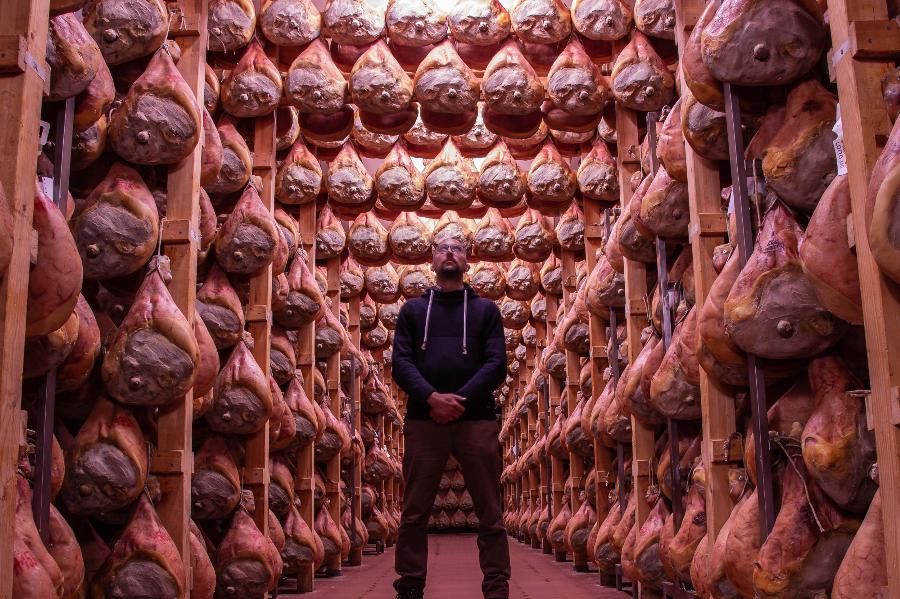 "Having worked across the United Kingdom, Europe, Australia and New Zealand – I have been lucky enough to have explored my meat-curing passion all across Europe, spending months at a time in Italy, loitering around classic pig butchers – the Norcini."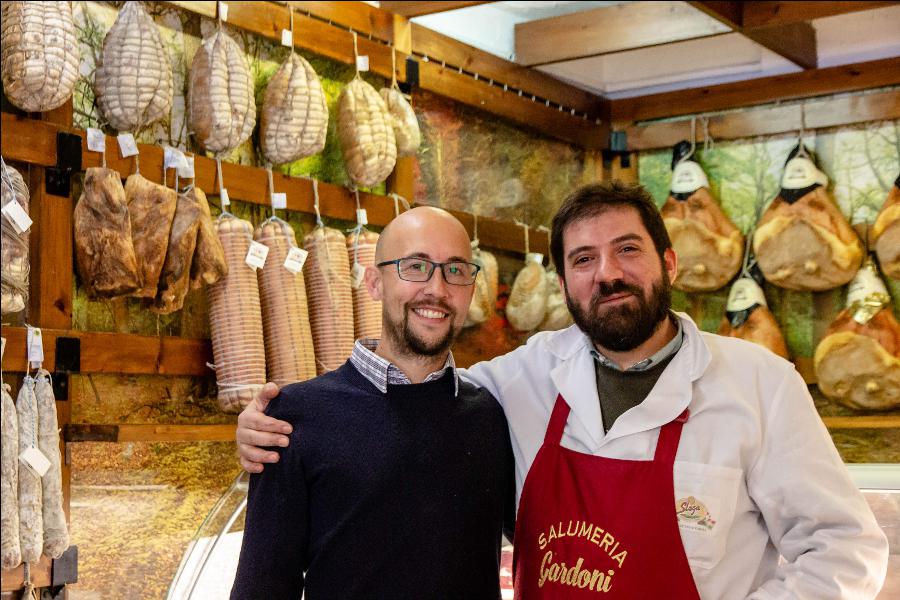 Personal Story
My father was a Ninja expert entertainer and talker. When I was around 12 years old, I was in charge of the grilling and barbeque at parties of 20 odd people. Dad was too busy talking, and I actually really loved getting the praise of a perfect heat temperature seared, slow indirect cooked and sliced beef rump.
Grilling, Smoking, and BBQing – I have enjoyed it for around 25 years now. Whether it's charcoal, woodfired, pellet grill, gas, portable or an Italian pizza oven – I can adapt and prosper in front of these cooking devices.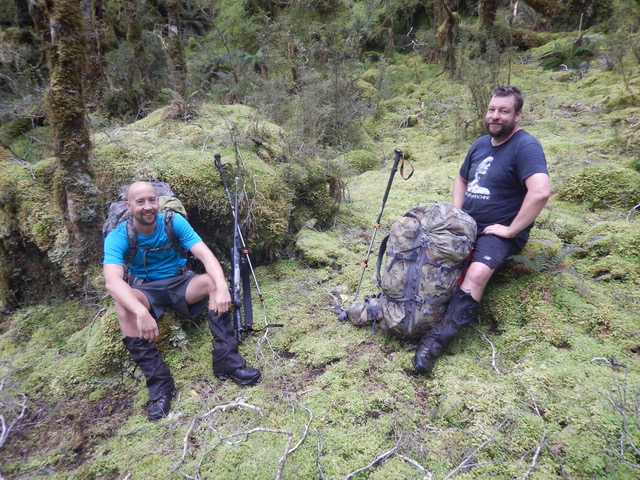 My mother always pushed the culinary boundaries with the food we had at home, this exposed my brother (Michael) and I to many foods and tastes.
We had an upbring partially on the farm, trout and rabbits were plentiful and expertly cooked in various ways by our mother (I have probably caught over 1,000 trout in my life- hot smoking is my current favorite method).
Though we were young and immature, we still were exposed to exotics flavors when living or visiting Europe, Japan or Tropical Pacific Islands.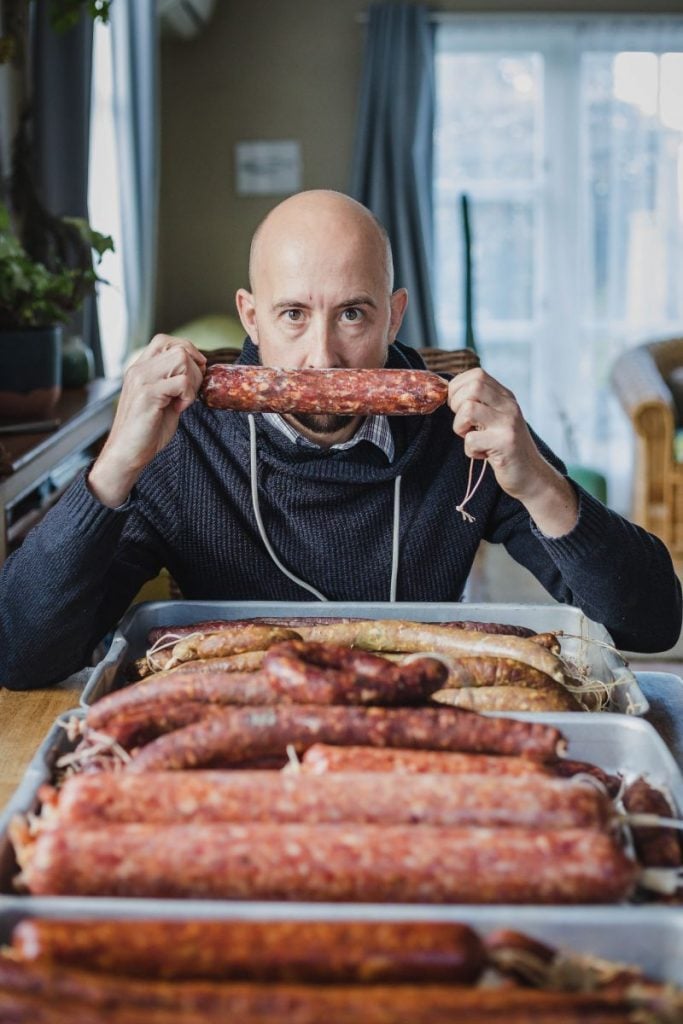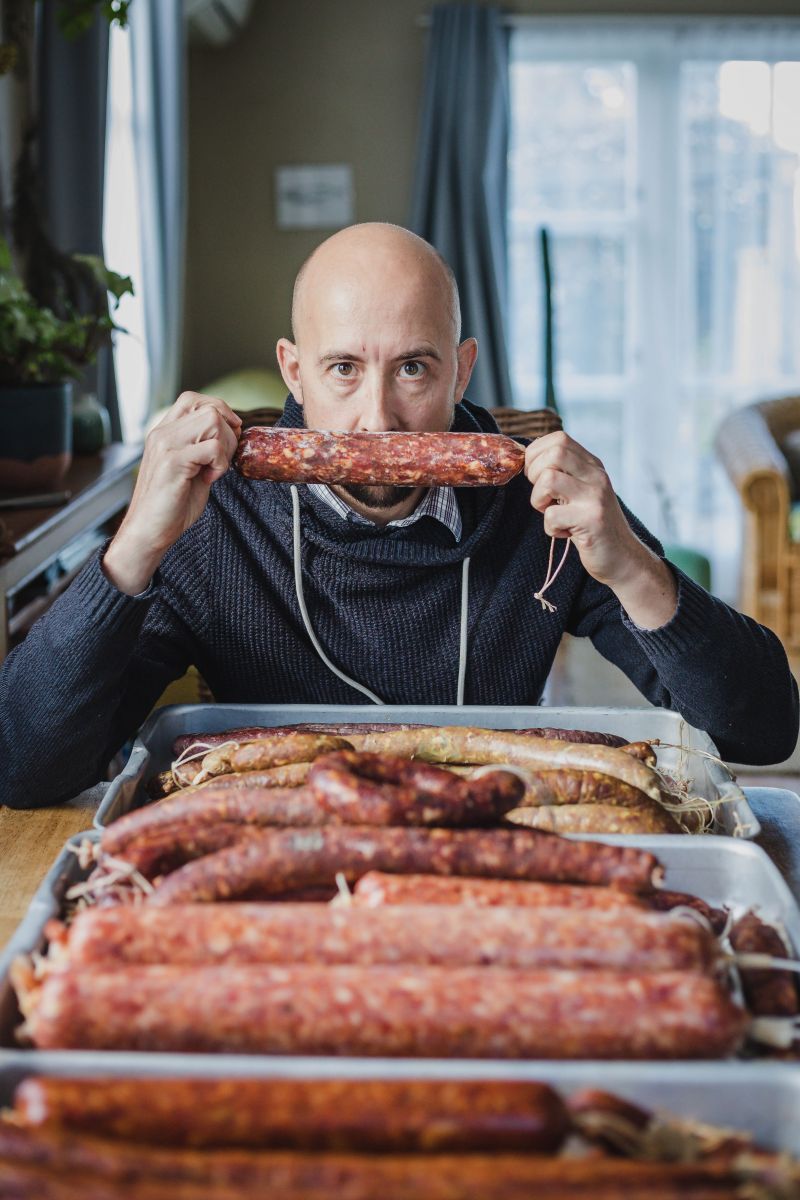 At University, I met a friend, who was passionate about food and had traveled to exotic places with contrasting flavors as well – places like The Gambia, India, and Australia (1990s adventure backpacking pre-internet!). He has developed into a passionate home cook and has been planning his own charcuterie den (which I am rather jealous of). He is a very close friend, and we harvest from the wild and enjoy cooking and making charcuterie together. We have produced some enticing venison biltong, Hungarian salami, and spicy venison salami.
After building my first DIY curing chamber, I really started to experiment and read every book I could find on curing meat and smoking (hot and cold).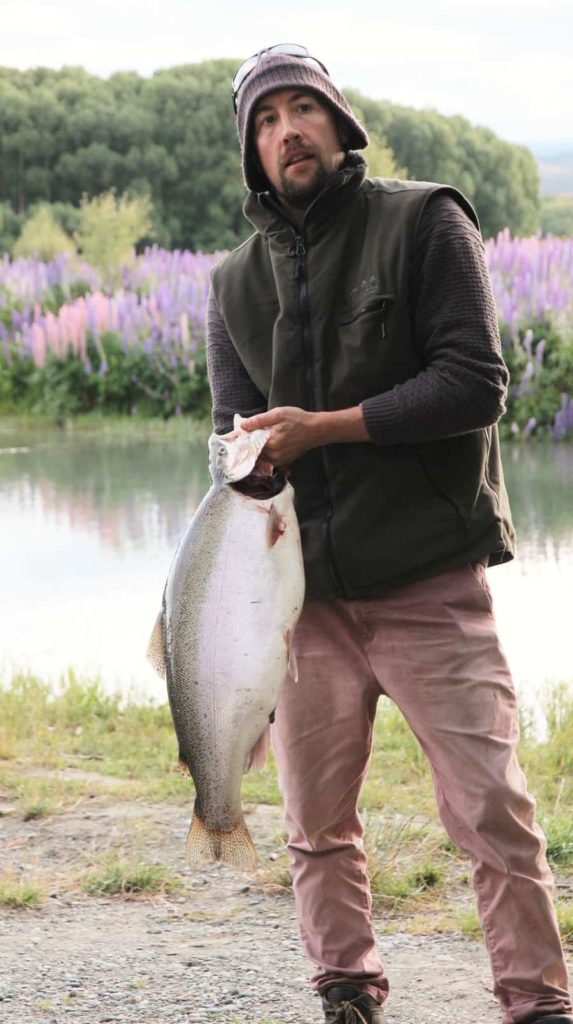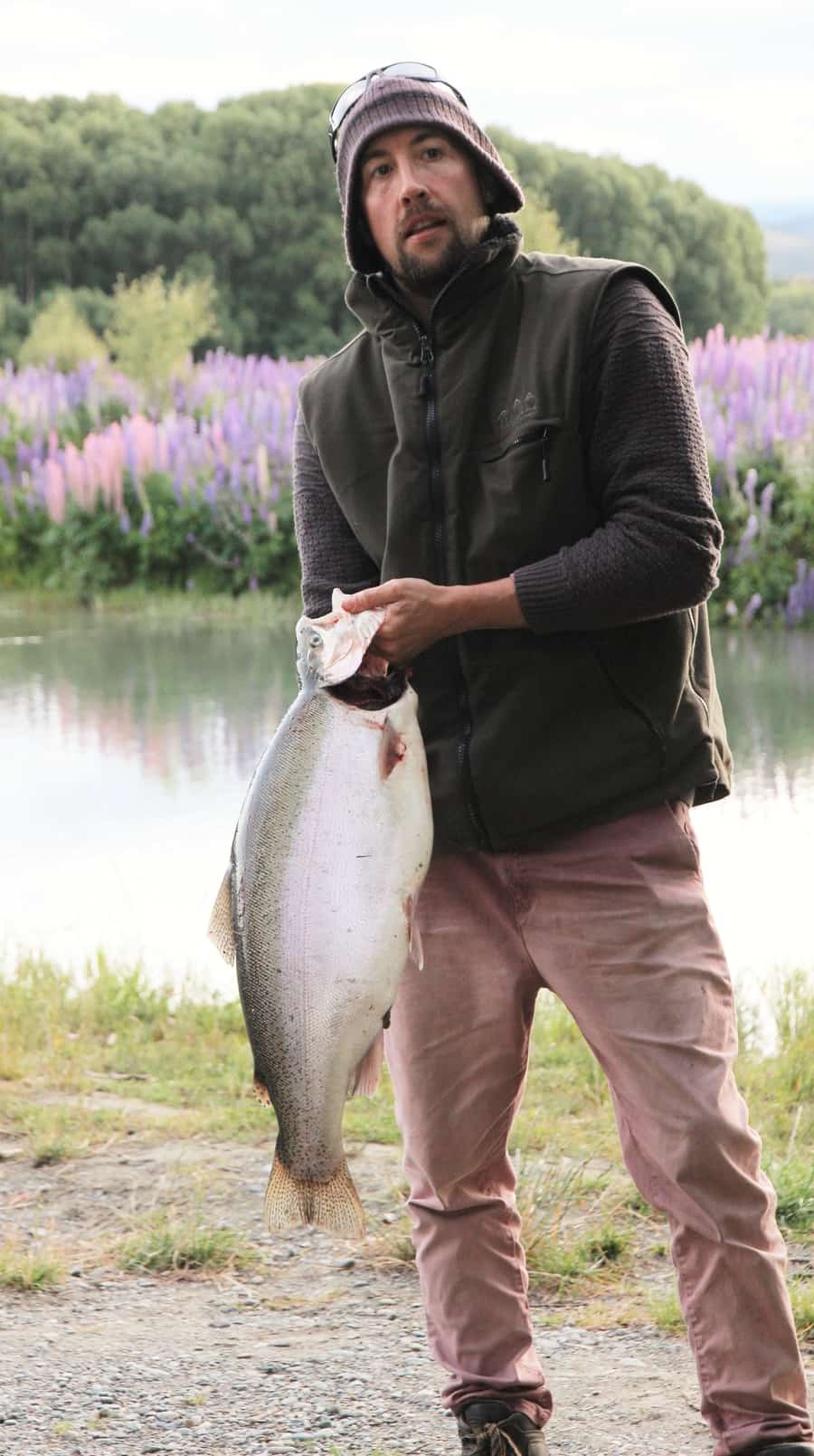 My curing chamber has been used for many other projects as well, including but not limited to:
growing oyster mushrooms
dehydrating fruit & vegetables (yes it has a heater and a compressor)
hanging large hind legs of venison
making beer and wine
drying biltong and jerky
I was lucky enough to do a course at 'River Cottage' many years ago with Steve Lamb – now that he has a complete book out on the subject. I'm impressed with how far he has taken his passion.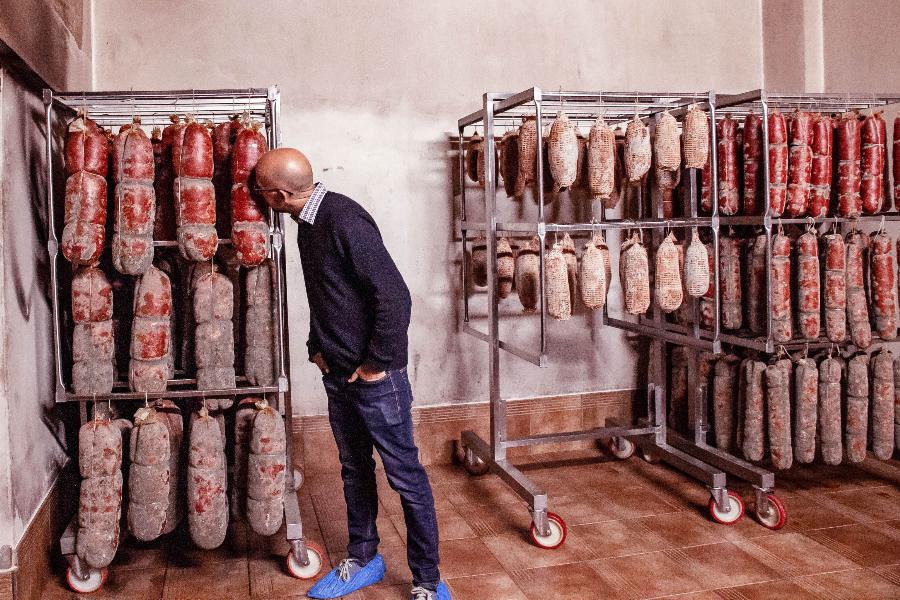 Learning also from a professional Dutch butcher the simple techniques around cold smoking and his dry curing was also insightful to see how cured meats were made. This was at a time when there wasn't any information available on the subject online too!