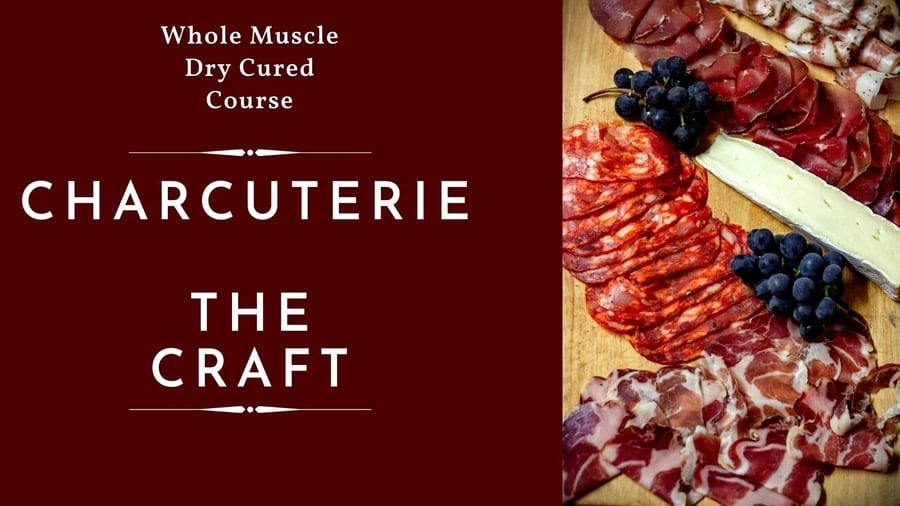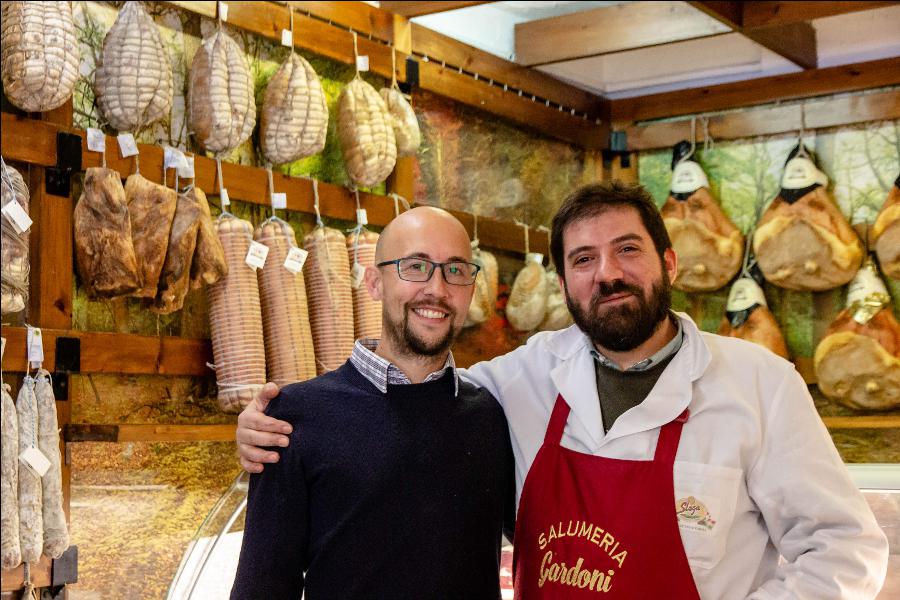 Testimonials
Steve T.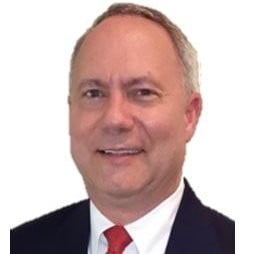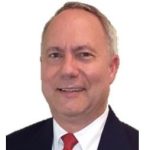 "I purchased the Eat Cured Meat online course, and I'm happy with its information on how to cure meat properly. The instructional videos, recipes and cold smoking ebook are worth the price to have a single source for start-to-finish dry curing process details."
Ron M.

"I thought the course was full of good information. I purchased the course to supplement my curing knowledge and experience, which I first learned in Tuscany…Tom includes all the step-by-step information needed to produce high-quality, home-cured whole meat products"
Brad A.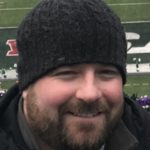 "When I first started looking at the possibility of dry curing my own meat, I was completely overwhelmed. I purchased a popular book on the subject of Charcuterie. I came across this course, and it quickly helped to mitigate my intimidation. Thanks to Tom and his course, I am well on my way to curing whole muscle meats in my basement."

LIFETIME ACCESS TO CONTENT PREVIOUSLY ONLY AVAILABLE AT 'IN PERSON" COURSES
The theory and practice of meat curing. Detailed video guides covering content not easily available

INCLUDES THE COMPREHENSIVE KNOWLEDGE TO GET YOU STARTING ON MEAT CURING
Step-by-step guide to curing, how and where to dry your charcuterie

HUGE $$$ MAKING CHARCUTERIE AND PRESERVED NATURALLY
Cured Meats are costly, making your own tastes better, is preserved naturally, and it's cost-effective

IN-DEPTH CHARCUTERIE, MORE THAN JUST 'THE RECIPE'
Comprehensive theory and the trickier parts are explained in detail, including how to deal with things going wrong

THE MASTER RECIPE FOR DRY CURING WHOLE MUSCLE MEATS
The basis for 1,000's of classic salumi, or for developing your special charcuterie styles. The options are limitless.

FRACTION OF THE COST OF 'IN PERSON' COURSES – IF YOU CAN FIND ONE!
In-person 1-2 day meat curing courses cost $300++, and you can't go back and 'replay' them at your leisure
Videos, Recipes, Cheat Sheets PLUS Included Guides
Cold Smoking Ebook & Where to Dry the Meat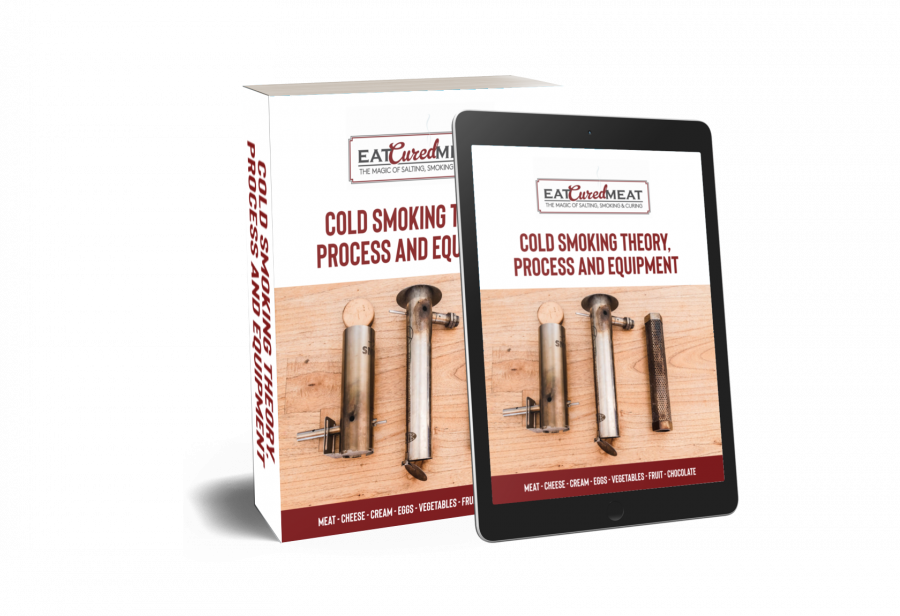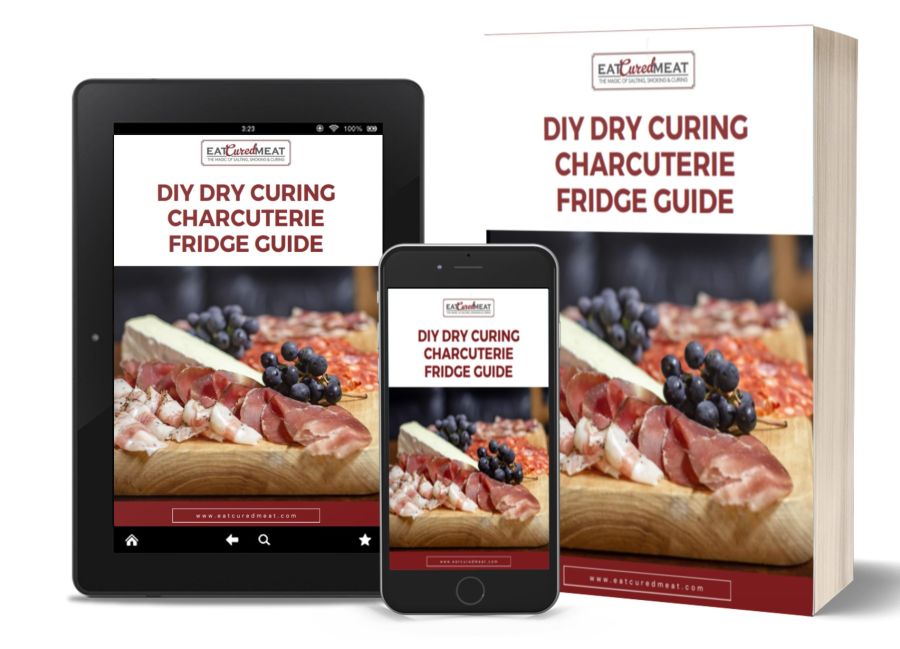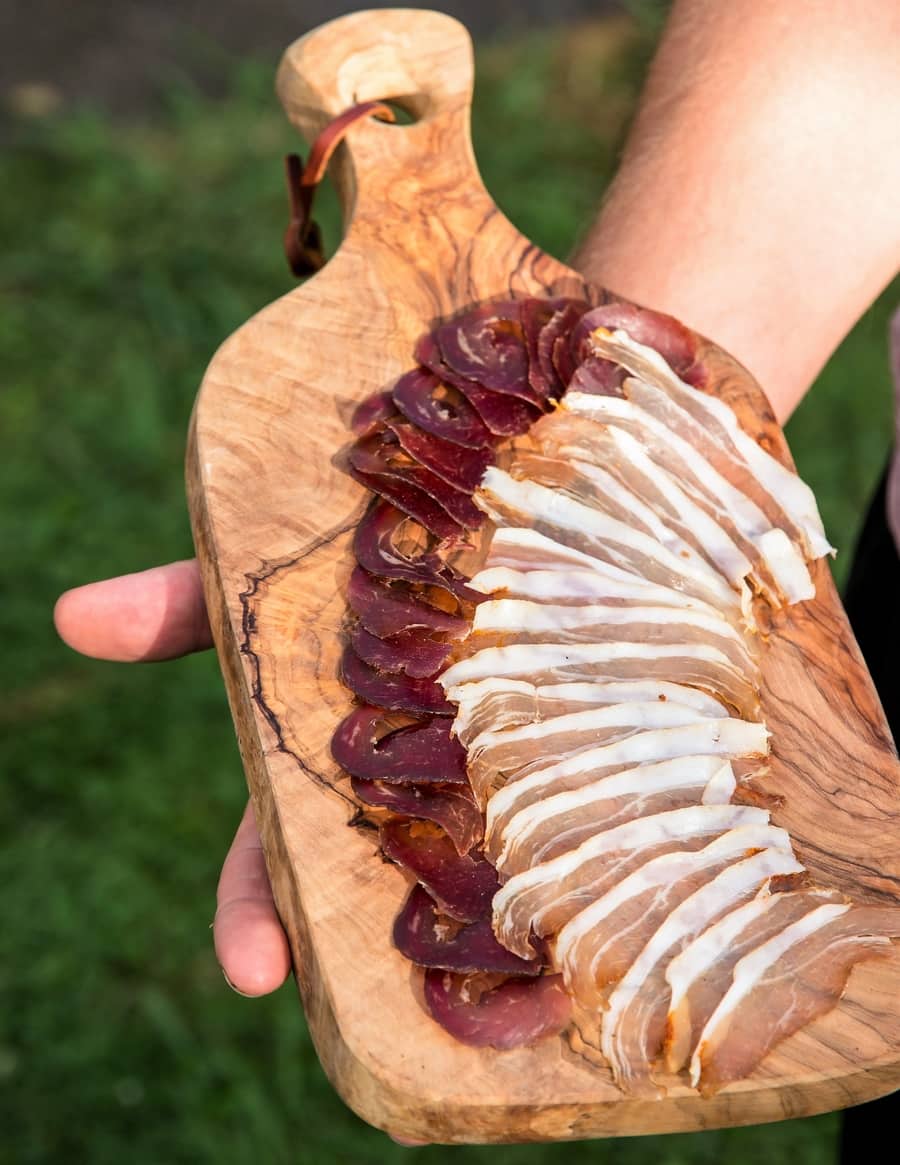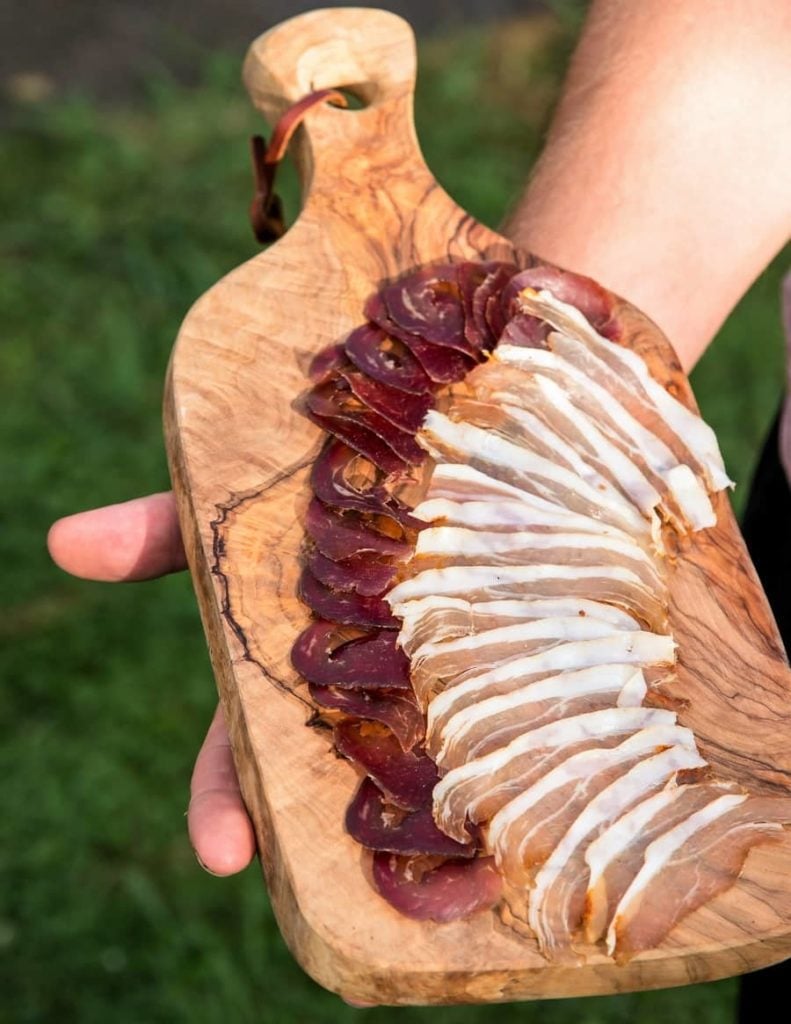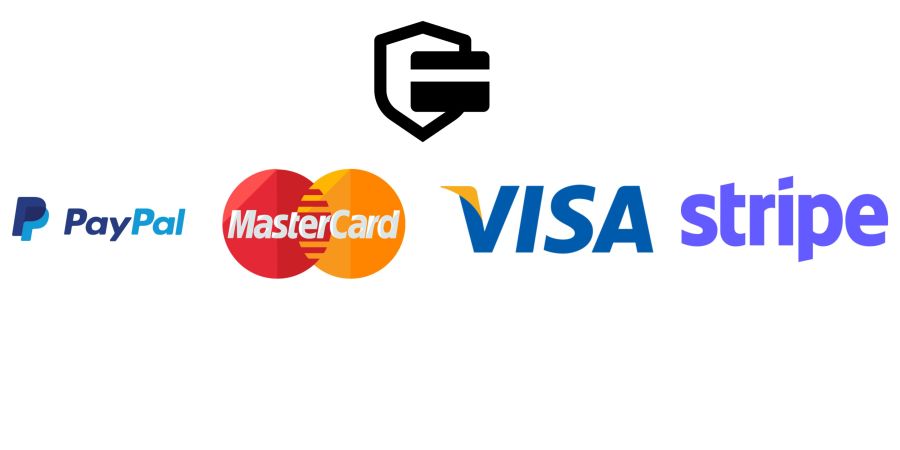 Bundled into this course:
23 Videos Rich in Detail – 90 Minutes of Videos – Step-by-step
Spreadsheet of my favorite recipes, which auto-calculates ingredient quantities (some epic recipes I've developed over 20 years)
Master technique of dry curing meat from which you can create 1,000's of variations
Printer Friendly Recipe Sheets for all my favorite recipes
A detailed guide on curing meat using a regular kitchen fridge
Spice Guide Sheet to develop your own charcuterie
40-page booklet about the unknown and hard-to-find information around cold smoking – meat, cream, salt, spices & vegetables, and more
"live chat" inside the course, so you get direct tutoring on hand.
Why This Course
Concise teaching of meat curing at home to get to the next level of flavor
All the meat curing information you need in one place, how to do it properly
Lifetime access and you can do this in the comfort of your home – even in a regular fridge.