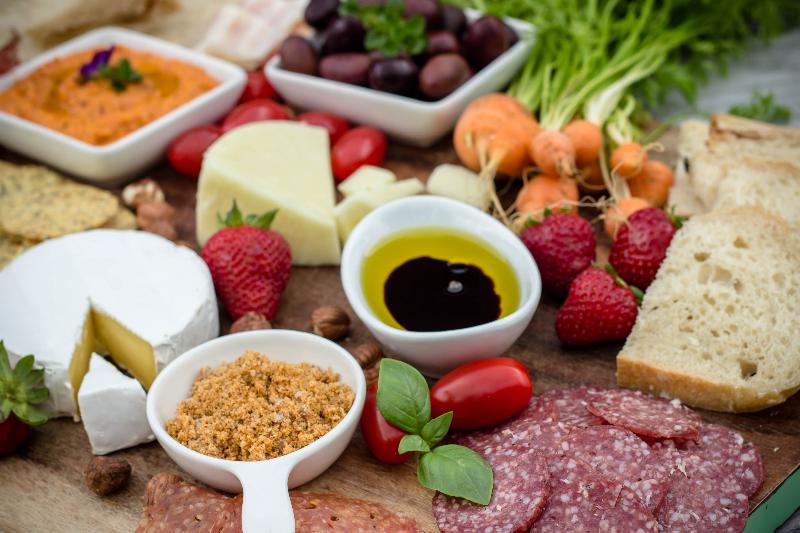 Dips & spreads are a great way to enhance any charcuterie board. I have some go-to classics that are always appreciated by friends and family below.
Umami & Savory flavors are always a hit when putting some 'bling' on your charcuterie board, so I have a few tips to bring out the next level.
Soft or hard – crackers or bread some prefer one or the other.
My go to, are some of the classics, but at the same time, there are some colors and contrasts to really give your board the wow factors for your guests and loved ones.
So here are my all time favorites with some links and recipes as well.
6 Spreads & Dips for the Charcuterie Board
Basil Pesto (or Sundried Pesto)
Olive Tapenade
Beetroot Spread or Dip
Garlicky Hummus
Dukkah – Spice blend
Extra Virgin Olive Oil & Balsamic Vinegar
Favorite Dips & Spreads in Detail
Basil Pesto – Classic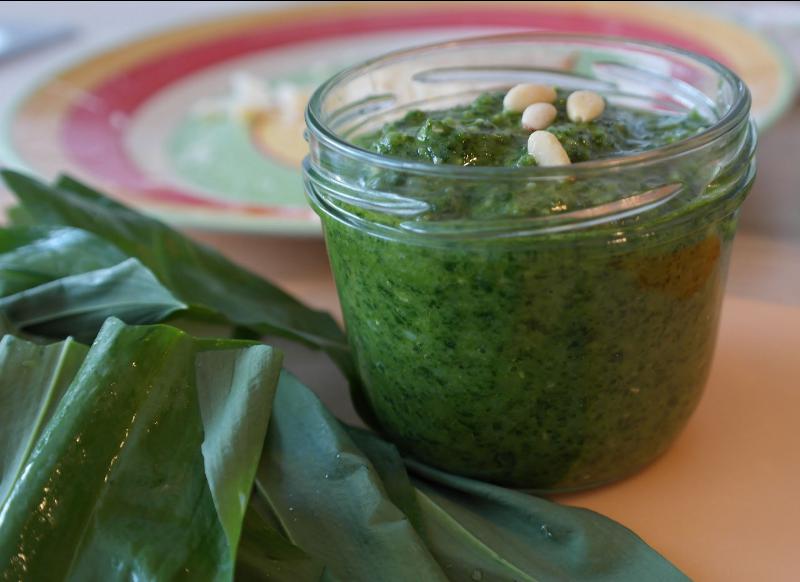 The combination of pine nuts (or other nuts), good parmesan, basil, quality extra virgin olive oil, salt, pepper & garlic is so simple but so awesome.
I remember watching a cooking show (Jamie Oliver in Italy I think) and seeing the Grandma (Nonna) crushing and mixing together the pesto in a mortar & pestle. She swore by this manual technique rather than using the easier blender or hand wizzer options.
I tried it with the Mortar & Pestle recently, it felt more authentic for sure.
The alternative the Sun-dried tomato pesto can be a great splurge of color also. The intensified flavor of dried tomatoes brings the summery sweet flavor.
I love this recipe, which is the way the classic Italian Nonna make it, from the blog 101cookbooks.com
Olive Tapenade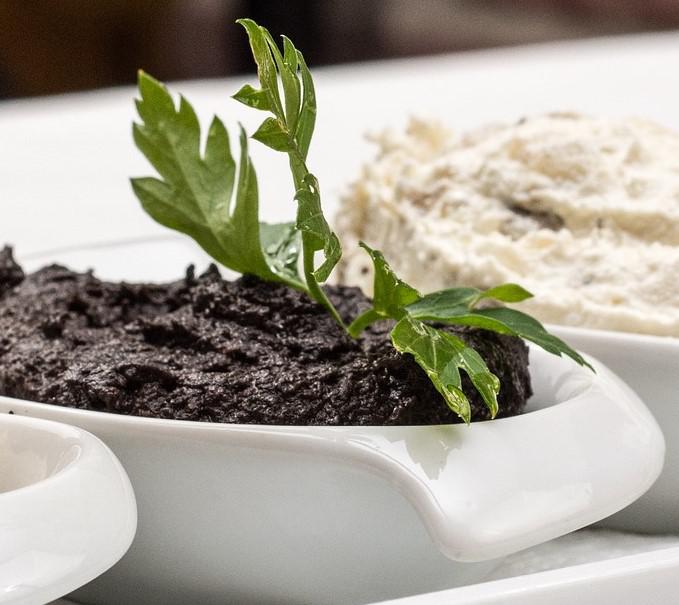 So mighty and so pungent, it's an art to get that balance of black olives and umami salted anchovies just right. As with any cooking, you just keep tasting until it hits the sweet spot. An acquired taste and readily available in most stores these days.
Definitely prefer fresh bread, like sourdough with my tapenade on the charcuterie board. Crackers don't get that level of absorption that you can get from a well-soaked bit of fresh bread.
This rustic tapenade recipe from the blog An Italian in My Kitchen is simple and delicious.
Secret Ingredient – Savory Flakes
If you haven't tried it before, I am an addict when it comes to sprinkling it on buttered bread, it's very moreish (makes you want to eat more of it!).
This is actually a byproduct of making beer I am told, but it's also a massive savory hit when added to a dip or even broths and soups. Use it to enhance to the next level.
Beetroot Spread or Dip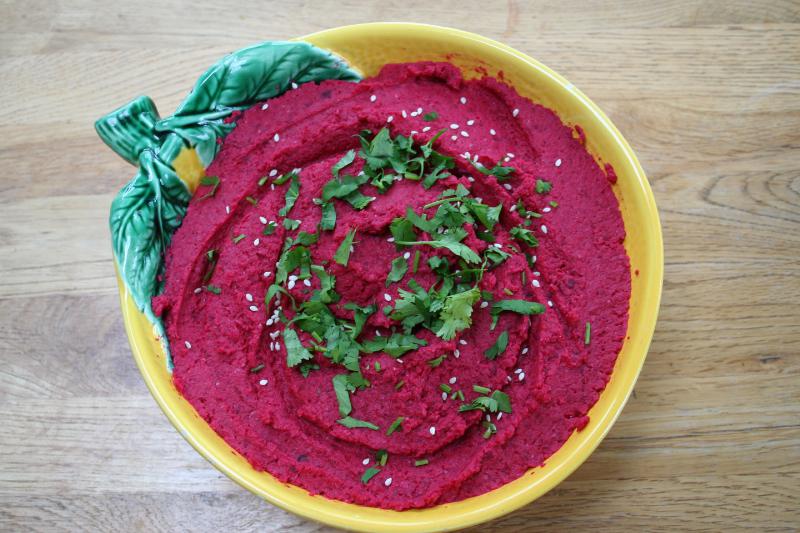 Purple is one of my favorite colors, this deep dark addition does wonders to the visuals on a charcuterie board.
Most of the beetroot recipes will tick the healthy box also if you make it at home, you can play around with the spices a bit like cinnamon, coriander, and toasted pistachios goes a long way.
Garlicky and extra smear-able!
This yogurt based recipe from delicous everyday is a winner!
Garlic Hummus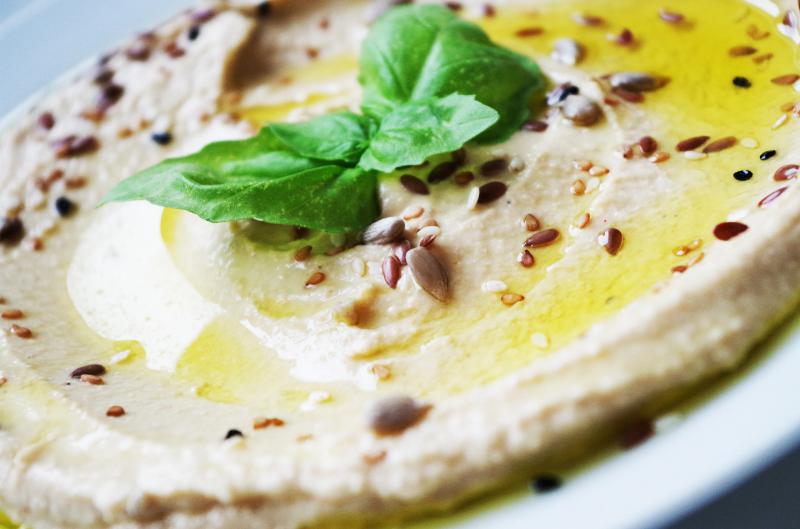 Talking about garlicky, another all-time favorite that is easy to make as well.
There used to be a standout Hummus restaurant in London I loved to go to when visiting. It was super simple variations of hummus and always piping on pita bread. Shame it closed some time ago.
Anyway, hummus can be the stand out performer on your charcuterie board too, and you can really play around the ingredients.
Tahini, garlic, chickpeas, salt, pepper, lemon/lime and extra virgin olive oil.
Blend it up and that's about it, for many years I omitted tahini (sesame seed paste) – it gives that nutty edge but isn't essential I don't think.
This hummus recipe is a complete breakdown, and it gives that secret tip, it's about the order you add in the ingredients! Check it out here at inspired taste
Dukkah – Spice Blend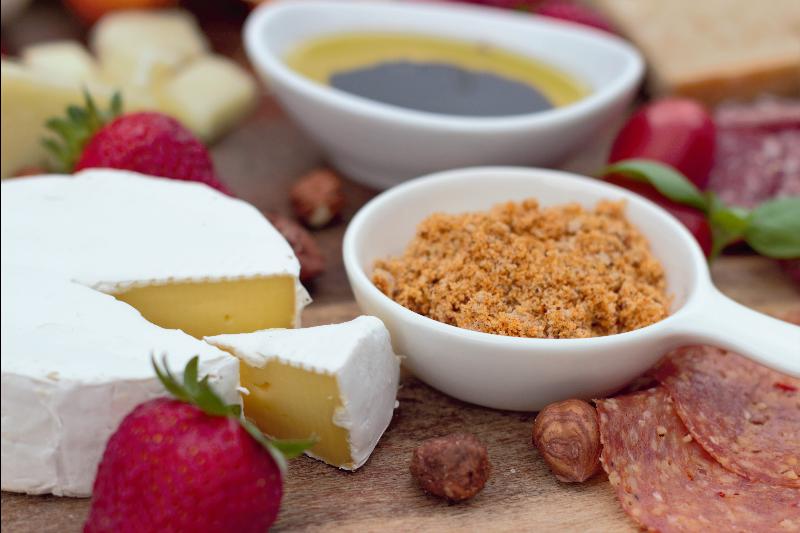 Having a spice grinder can really help make this a quick effortless creation.
Playing around with spices is what I love to do with many types of foods, be it a curry or a dry-cured piece of Braesola.
Nuts, cumin & coriander seeds form the base for many of my dukkah creations, from there you can play around with heaps of spices combinations (Tip Smoked Paprika can elevate and create a whole new level)
All you need is quality creamy extra virgin olive oil for pre-dunking before so that dukkah can be nicely coated across your soft fresh bread.
Sometimes I will use the olive oil/balsamic to create another layer of flavor for the dukkah dunking ritual.
Toasted the spices can bring out more aromatics and deeper flavors I find.
Here is an easy step by step dukkah, one herb I'm not a big fan of it fennel, so I omit it, check it out here at hurry the food up.
Olive Oil & Balsamic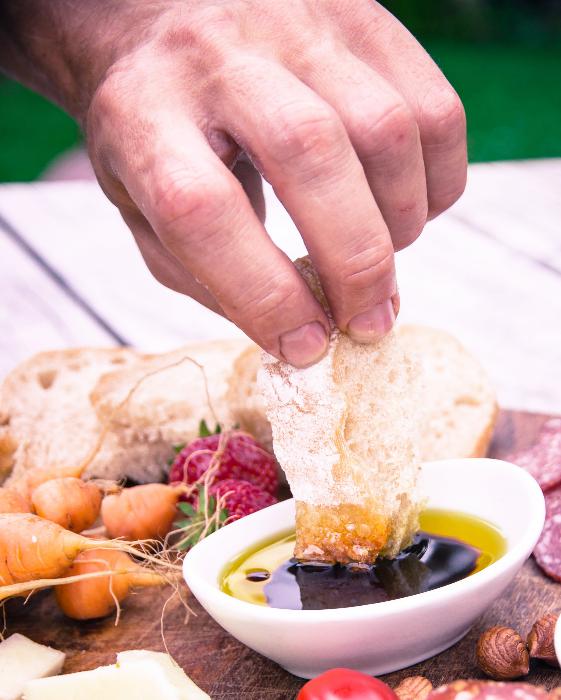 Yes it is so stupidly simple, but also you get some much variation in quality olive oil and balsamic vinegar, you can really play around with it to produce something interesting.
Try to go for the creamy style of olive oil, I have accidentally bought robust/hot styles which can lead to lingering of bitterness in the mouth.
Breads & Crackers
Crackers are cool, I love them with soft cheeses. But for dips and spreads I generally like the soft fresh bread. This of course is just a personal preference, don't let me hold you back on those crackers!
For dunking soaking with olive oil/balsamic, and the dukkah – you get a bit more diversity with bread vs crackers.
Don't forget the Fresh Organic Vegetables
When the season it right, home grown or quality organic vegetables are a great way to showcase the true taste of vegetables.
Supposedly the sugar content
As soon as vegetables are harvested, they also begin to lose moisture. … Their cut stems also provide a perfect escape route for moisture, so vegetables wilt even faster once sliced. When plant tissues lose water, their nutrients, sugars, and plant acids become more concentrated in the remaining cell sap.

Science of Cooking website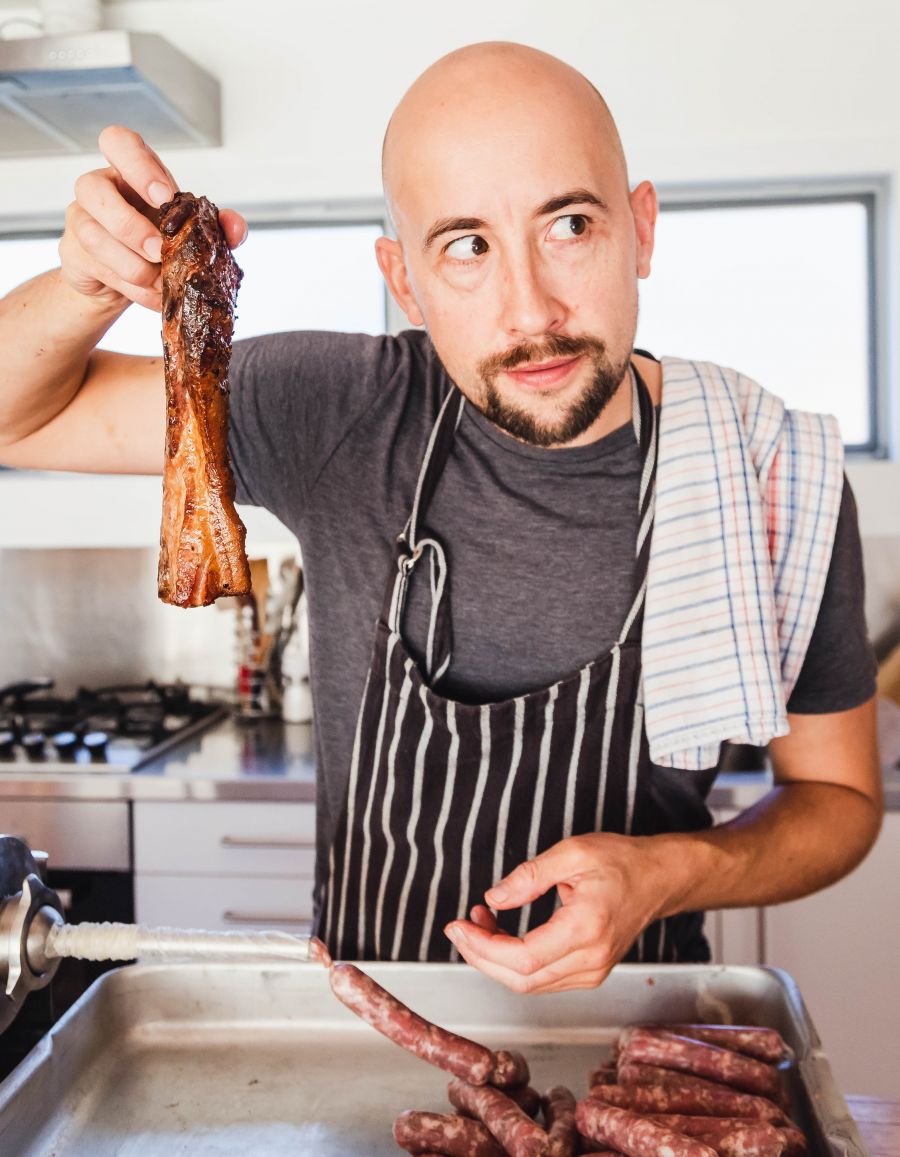 Thanks for dropping by, I've been passionate about meat curing for decades.
I Hunt, Fish, Forage, Buy, Butcher (Wannabe Norcini), Make, Savor (I'm not a Saviour), and love curing and smoking meat.
Learning and consuming in a circular fashion, I am always interested in what is happening around the curing and smoking world
Seeking the passionate behind the passion.