Creating a charcuterie board without meat will require creative ideas, so it isn't all about meat and I wanted to share.
Though charcuterie comes from the French practice of serving cured and cooked meats (among other goods) on a beautifully displayed platter, more and more options are rising to the surface.
It can take a bit of creativity to think of differing ideas, so we have come to help.
20 ideas for a Charcuterie board without meat include cheese, foods that are dried, preserved, or pickled, nuts, cut fruit, berries, vegetables, peppers, tapas, crackers, pretzels/chips, spreads, jams/jellies, finger sandwiches, dessert boards, holiday boards, candies, mints, and edible garnishes.
Of course, limiting yourself to these meatless options is not required- you are always welcome to get creative with your Charcuterie board even if this means ditching the traditional base component.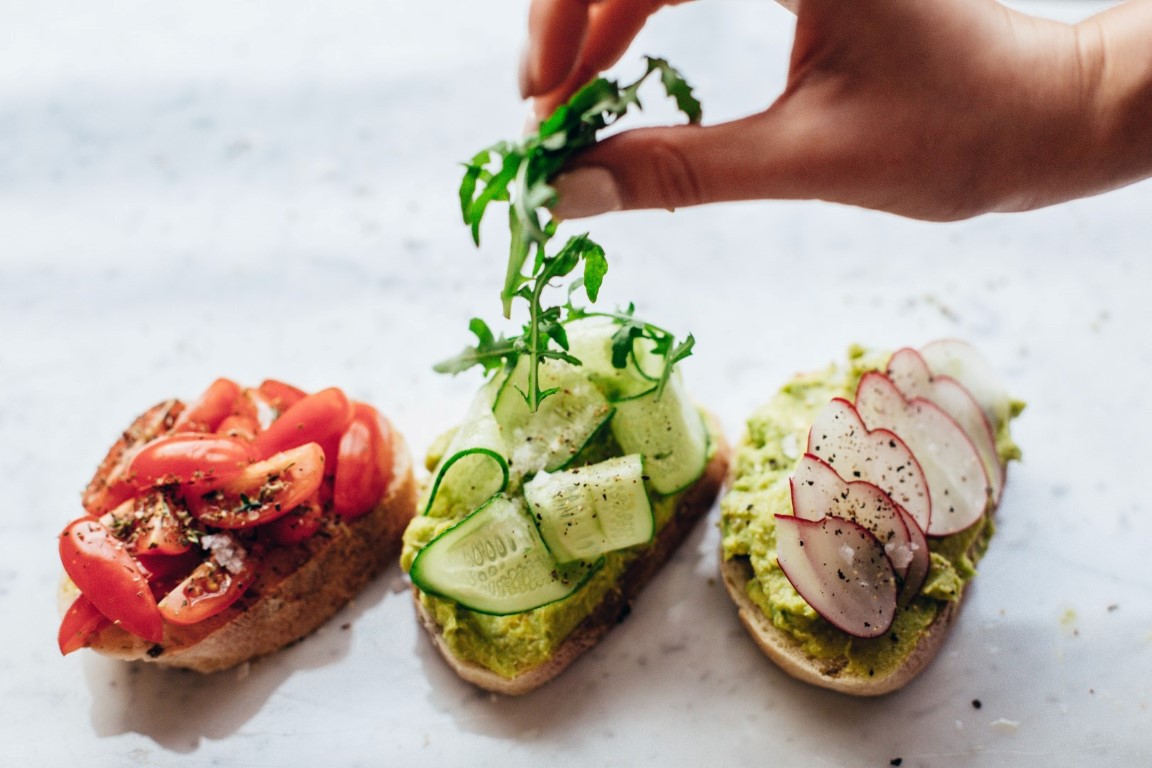 After all, serving your guest's delicious food means preparing something with passion and character. So, which of these 20 items will demonstrate your passions the best?
What Are Some Meatless Charcuterie Board Ideas?
Although Charcuterie is traditionally referring to cooked or cured meats that are plated in an elegant fashion and served with various pairing options, you can still use the concept of a Charcuterie board with meatless items.
Whether you are looking for supplements for the Charcuterie meat items that you plan to include, or if you are planning to omit meat entirely, here are 20 ideas for a Charcuterie board without meat:
Cheese
Dried Fruit
Preserved Food
Pickled Food
Nuts
Cut Fruit (Apples, Pineapple, etc.)
Berries
Vegetables
Peppers (Pepperoncini, Red/Yellow/Green Peppers, etc.)
Tapas
Crackers/Bread
Pretzels/Chips
Spreads/Dips
Jams/Jellies
Finger Sandwiches/Veggie Pinwheels
Dessert Board
Holiday Board
Small Candies
Mints
Decorative Edible Garnishes (Basil Leaves, Rosemary, etc.)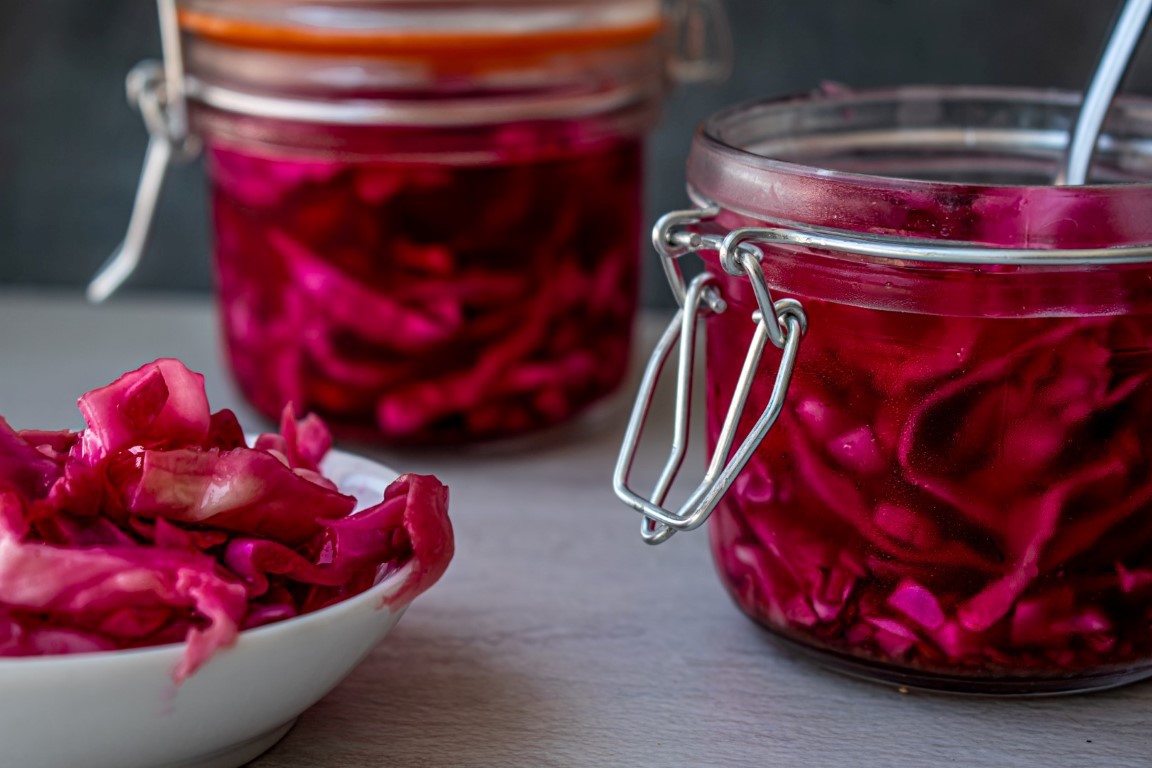 1. Cheese
Cheese has become a staple on Charcuterie boards, and though there are some that are generally preferred by guests, you can always branch out on a limb and include your favorites (or types that you have been dying to try).
Choose a savory option that pairs well with your other components, or you can always just make an entire board composed of cheese with a glass of wine on the side. Nobody is here to judge.
2. Dried Fruit
To spice up your Charcuterie board, you can add dried components to the mix. Select from a variety of dried fruit, like a sun-dried pear that blends well with a beautifully delicate brie. Or, select other dried ingredients that can mesh well with the cheese and other options you plan to include.
3. Preserved Food
There are plenty of preserved foods besides meat that you can add to a Charcuterie board. Think preserved fruits or vegetables or other options that you might have in your storage cabinet. If you have no idea what to do with the jar of delicacies that you spent time canning last season, consider if this is the perfect time to break out the treat.
4. Pickled
Pickled foods are another great example of what to add to a Charcuterie board without meat. Pickled foods can include pickled cucumbers, zucchini, onions, okra, or more. The salty flavor that will likely come from your pickled foods can pair well with a rich cheese or sweeter fruit.
5. Nuts
Nuts are a great option for any Charcuterie board with or without meat. Nuts provide a healthy source of fat and protein and can pair well with just about anything. Plus, it is easy to add in a few nuts to your plate to freshen up your pallet without taking on too much space that could be occupied by more enticing foods.
6. Cut Fruit (Apples, Pineapple, etc.)
Cut fruit is something that almost anyone will enjoy. Not only is it a natural source for sugary sweetness, but it is often a light and refreshing option that pairs well with other choices. Slice up a fresh Honeycrisp apple or two, toss in some chunked pineapple, or select another favorite to please your guests.
7. Berries 
Yet another easy-to-please food option for your Charcuterie board without meat is the classic berry. Berries can add sweetness or tartness depending on the kind of berry, and they are easily picked up without the need for a utensil. Consider blueberries, strawberries (cut or whole), raspberries, blackberries, and even grapes to pair with the cheese and dips.
8. Vegetables
Vegetables add a nice light and refreshing option, especially if you plan to serve any dips or crackers. You can choose raw vegetables or you can cook them ahead of time if you prefer. Good options include raw cucumbers and carrots, though you can prepare others if you care to.
9. Peppers (Pepperoncini, Red/Yellow/Green Peppers, etc.)
Peppers are beloved throughout the world, and there are so many to choose from. These delicacies make a great supplement to your Charcuterie board, and they will also add a beautiful color to enhance the presentation. Consider pepperoncini for zest or sliced red, yellow, or green peppers for their subtle addition.
10. Tapas
Tapas come from Spain and are rather delightful in their variety, but not all include meat options. Depending on the flavor that you are going for, you can choose to prepare a few meatless tapas to add to your Charcuterie board. Perhaps start with something that is veggie- or potato-based for ideas.
11.Crackers/Bread
Crackers or bread of some sort have become essential to almost any Charcuterie board. They make the perfect crunchy option and can be used with cheese, dips, fruits, or just about anything else. You can even make bruschetta and use the crackers as a serving option.
12. Pretzels/Chips
To complement crackers and bread, you can use pretzels or chips on your Charcuterie board to add another crunchy option that pairs well with dips and spreads. Depending on the flavor profile that you are attempting to create, you can choose a traditional or a more off-the-wall chip.
13. Spreads/Dips
Everyone loves a well-prepared spread/dip on a Charcuterie board, and the possibilities are endless in the direction that you can go here. You can make a few options to help enhance the flavor options on your board- one savory, one sweet, and one in-between.
14. Jams/Jellies
Jams and jellies are a relatively easy addition to any Charcuterie board, and they take the cracker plus cheese combo to the next level. You can make your own jam or jelly, or simply serve a store-bought one in a nice serving dish. Either way, it is sure to be a hit.
15. Finger Sandwiches/Veggie Pinwheels
If you can get creative with finger sandwiches without meat, then they are sure to be enjoyed. Basically, you will be saving your guests the trouble of pairing the cheese, crackers, and veggies that are on display as you will do this for them. Properly prepared, these can add a nice touch to your final Charcuterie presentation.
16. Dessert Board
If you are looking to go off of the traditional Charcuterie board entirely, then you can consider making a sweet dessert Charcuterie board instead. This option is great for children's slumber parties or gatherings with lots of guests in your home when a cake or pie will not suffice. Mix your favorite sweet toppings together, or create a themed dessert board like a s'mores board.
17. Holiday Board
Another themed Charcuterie board option is to make a holiday board. Think of all of your favorite foods that you eat on your favorite holiday, and place them all together on one board. Your family is sure to love getting to enjoy the seasonal food during a non-traditional time.
18. Small Candies 
Another option that can go on a dessert board or even on a traditional Charcuterie board to add a bit of flair is small candies. You can place them in a dish, or display them beautiful alongside your other options. Consider toffee, saltwater taffy, chocolate chips, or another favorite.
19. Mints
To top off any Charcuterie board, especially a sweeter one, you can choose to include mints served in a dish. This (obviously) meatless option can help to refresh your guest's breath after they complete their snack. They will appreciate having these handy, and so will you.
20. Decorative Edible Garnishes (Basil Leaves, Rosemary, etc.)
Finally, you can choose to add a little natural appeal to your Charcuterie board by including decorative edible garnishes. Garden toppings are always a hit, so begin by using fresh basil leaves, rosemary, or whichever other herb suits your preferences.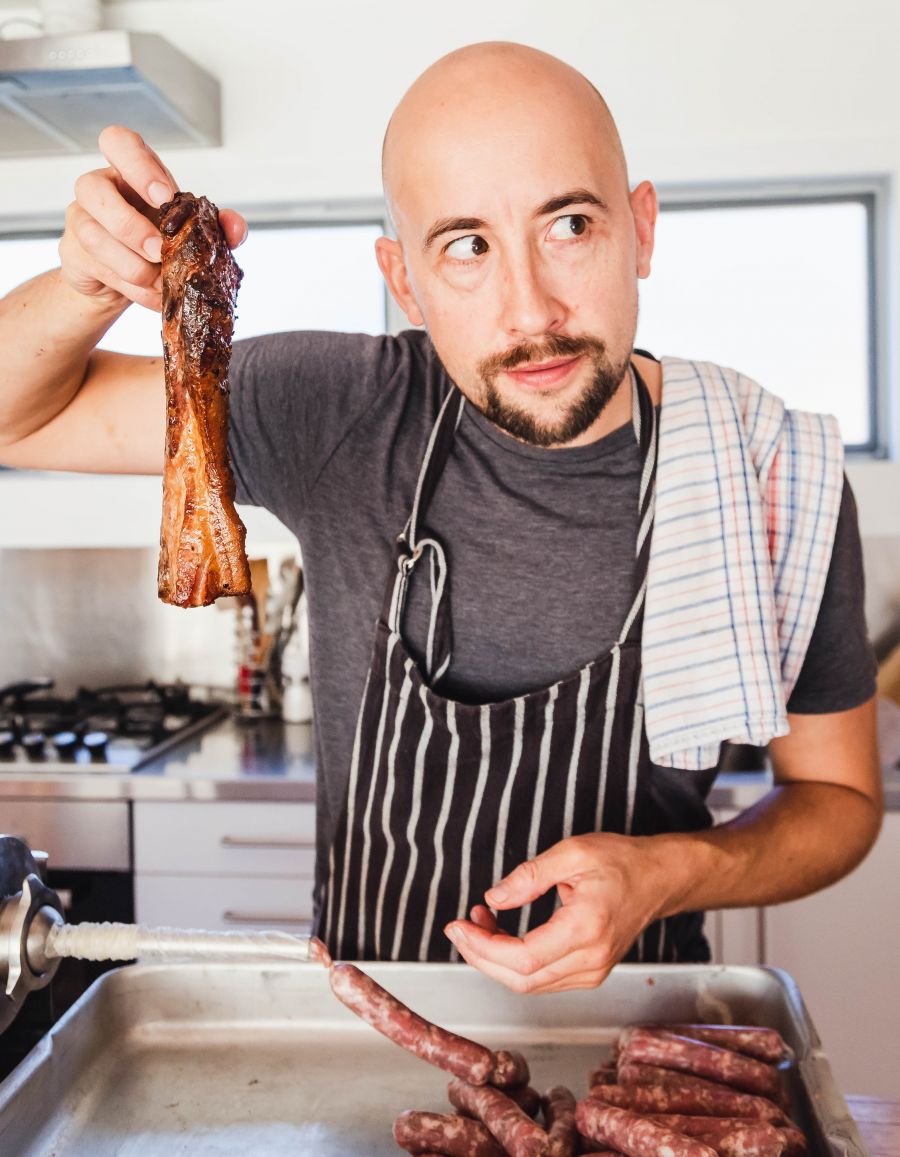 Thanks for dropping by, I've been passionate about meat curing for decades.
I Hunt, Fish, Forage, Buy, Butcher (Wannabe Norcini), Make, Savor (I'm not a Saviour), and love curing and smoking meat.
Learning and consuming in a circular fashion, I am always interested in what is happening around the curing and smoking world
Seeking the passionate behind the passion.